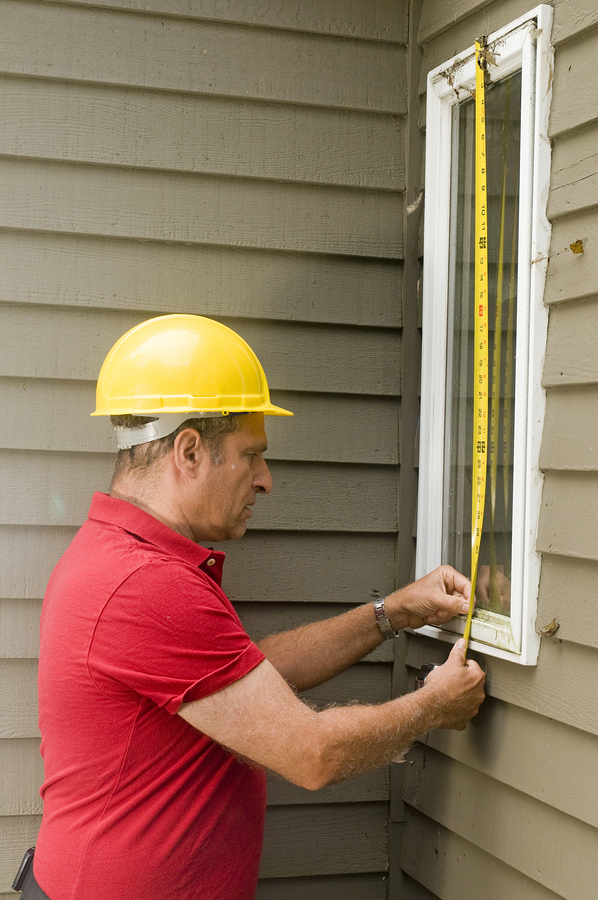 Spring can be a great time to do renovations to your home.
Springtime can be the best time to renovate your home. The snow has melted and the weather has warmed up enough to do all the projects that seemed so impossible during the cold, wet days of winter. Whether you want to replace your roof, add insulation, or simply install new, more energy efficient windows, now is the perfect time of year to work on your home.
Advantages of Spring Renovations
One major advantage of spring renovations is the ability to use the outdoors during the course of the renovation. From being able to store materials outside to the air flow that opened windows can generate, it is much easier to renovate your home in seasonable temperatures than it is during the winter.
This is not to say that renovations can't be done in winter. Certainly, many contractors, including those at Moonworks, continue to work on projects all throughout the winter. The difference is that those projects can come with weather-related delays and difficulties, some of which can make a renovation more costly to the homeowner.
Most projects that require outside work can't be comfortably completed in temperature extremes; for instance, working on a roof in the winter could be hampered by snowstorms or even just windy conditions that make it dangerous to climb ladders. Summer roof work is just as bad, with roofing materials becoming dangerously hot, even softening asphalt shingles considerably so that it is uncomfortable or unsafe to work with them in warmer temperatures when the sun is shining.
Even simpler projects like painting or replacing a window can also be unsafe or inconvenient in winter. Opening windows to ventilate the area being painted is the best course of action, but no one wants to open windows when it's below freezing outside. Replacing windows will similarly let in lots of cold air for at least a little while as old windows are removed and spaces prepared for the new windows.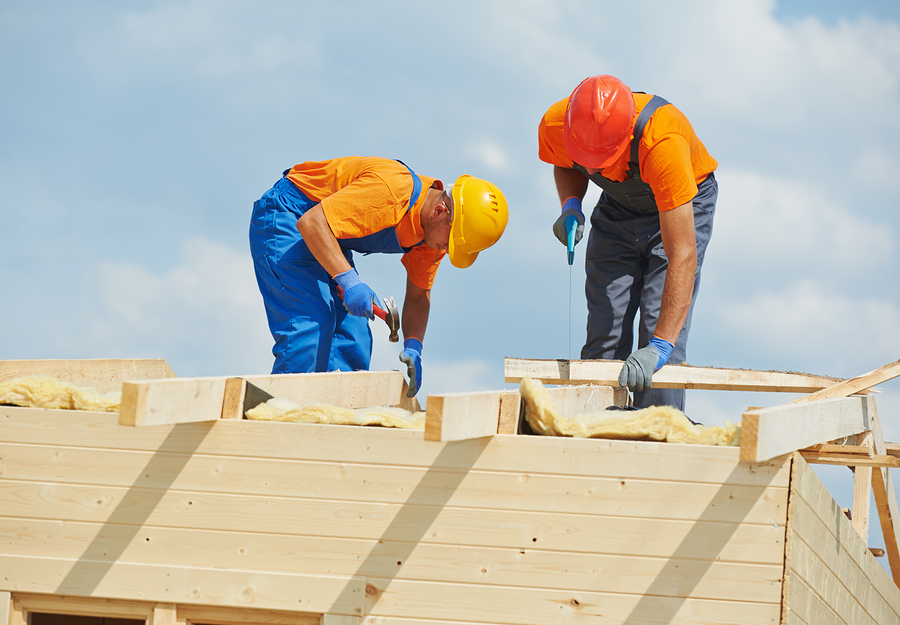 Spring weather is best for working on a roof and other outdoor renovations.
What to Know About Spring Renovations
The earlier you schedule your project, the better. It's not a secret to many people that spring is a good time to renovate, and contractors' schedules can fill quickly. Be prepared to wait a few weeks to get your project on the schedule.
Bad weather can still be a factor. There are still cold and rainy days in spring, so figure on fewer delays, but there could still be brief weather-related delays as the project unfolds. Your contractor can let you know what to expect and should still keep you updated.
They're still messy and disruptive. Although temperate weather helps disperse dust and can even move some mess outside, you should still expect renovations to be messy and to disrupt your home. Leaving the premises during extensive renovations may still be the best option. But at least it's spring, so you can hang out at the park or have a picnic in the woods, if you wish.
Are you ready to start your home project? We can help! Get a free estimate for your spring renovations by calling Moonworks at 1-800-975-6666.