New England is a wonderful place to live. Its natural beauty, vibrant culture, bustling city streets, and quiet country living are all reasons why so many people love to call the commonwealth home. That's why so many families buy homes here, even though they sometimes might have to pay more for housing in New England than in some other parts of the country.
If you're like most Massachusetts residents, your home is the single-biggest monetary investment you will ever make. As such, you probably do everything that you possibly can to keep it in good working order — inside and out.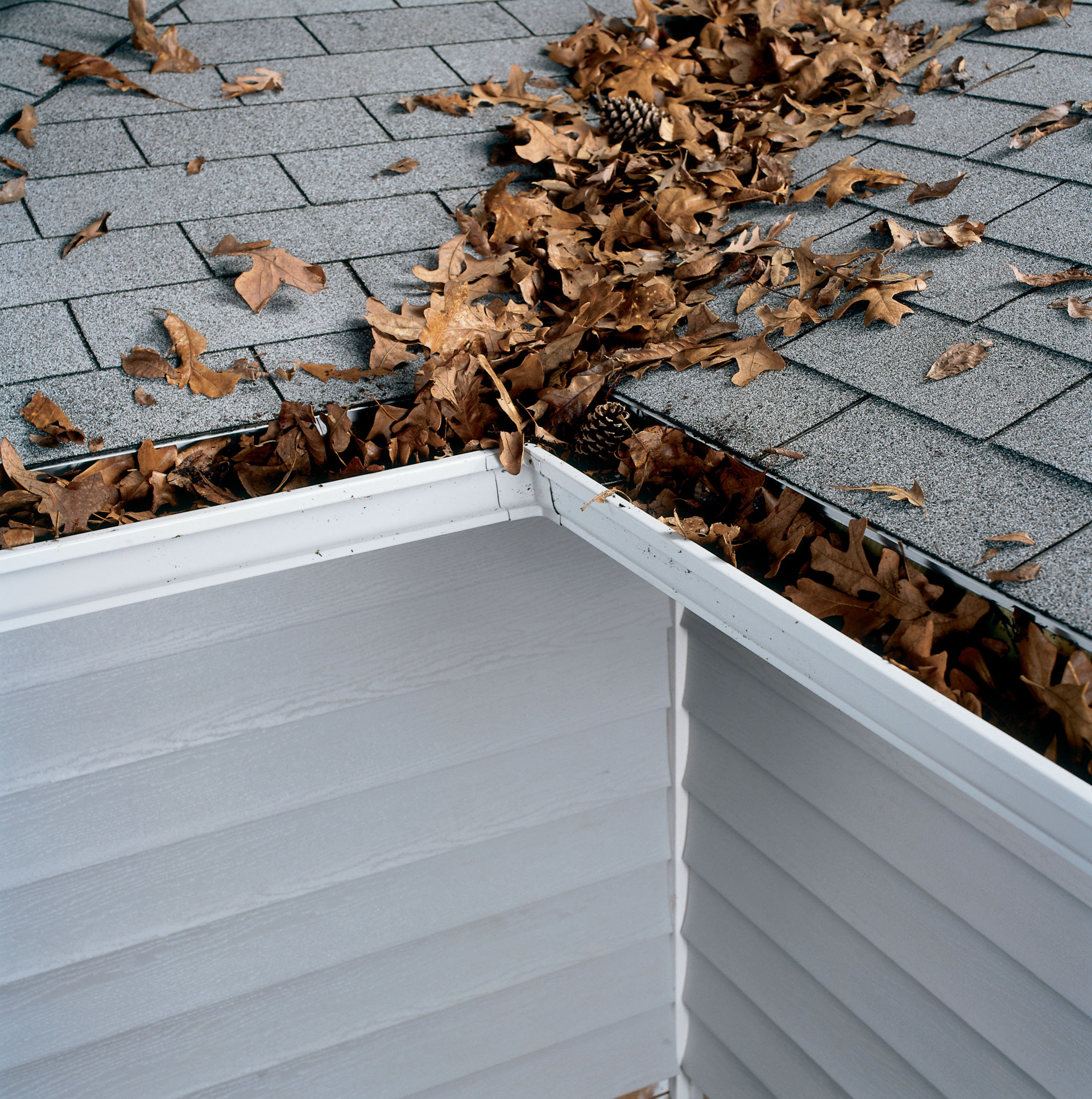 A Gutter Guard Will Protect Your Home
One of the simplest aspects of home maintenance is a correctly-functioning gutter system. This serves to collect all of the rain and snow that falls onto your roof, and then route it to your downspouts and out away from your home.
However, a gutter system that does not operate effectively can lead to a host of different problems. If the gutters become clogged with debris, then it serves as a breeding ground for insects as well as a possible habitat for birds, rodents, and other small animals.
Consequences of Malfunctioning Gutters
Moreover, if the runoff water cannot reach the downspouts due to debris clogs, it may spill over the back side of the gutter, which can lead to rotting fascia boards, eaves, soffits, or siding. If the water finds its way into your home, you could be facing water damage, mold, or mildew in walls, ceilings, crawlspaces, and attics.
The displaced water can also flow over the front side of the gutter and land on the ground near the home. This can result in erosion of expensive landscaping, as well as fatal overwatering of plants or flowers. The water could even find its way into your basement, where it can flood floors, damage walls, and destroy furnishings and carpet. But the worst thing that can happen is to have the water penetrate the foundation of your home. The buckling and cracking that this can cause can lead to repair bills that run into the tens of thousands of dollars.
Therefore, if you live in Massachusetts, you should strongly consider investing in a gutter guard. And the best gutter guard system on the market is Gutter Helmet.
Gutter Helmet: #1 Gutter Guard in New England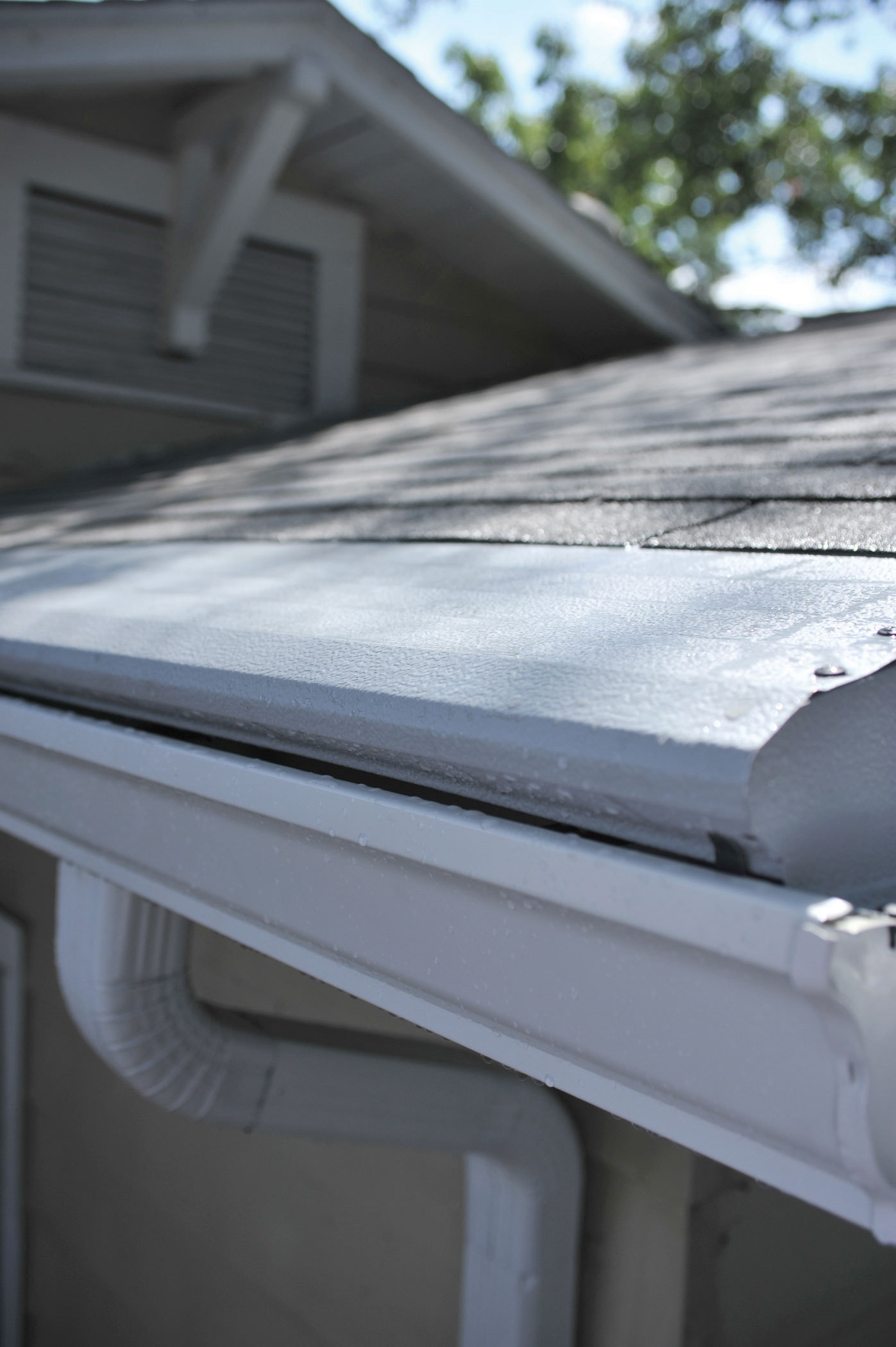 Gutter Helmet is specially designed to keep leaves, needles, twigs, and animals out of your gutters so that they can properly channel water to your downspouts and away from your home. With Gutter Helmet, you won't have to worry about the potential issues that arise when gutters clog and overflow.
Plus, Gutter Helmet gutter guards can be installed over your existing gutters, so you don't have to remove and replace your current guttering system. Only trained professionals are permitted to install Gutter Helmet products on your home; and these gutter guards are guaranteed to last a lifetime. In short — you'll never have to clean your gutters again!
So if you need a gutter guard in Massachusetts, Rhode Island, New Hampshire, or Connecticut, investing in a Gutter Helmet gutter protection system is the best choice you can make to protect your largest investment. If you would like to learn more about how to have a gutter guard installed on your home, fill out the form on the right, or call 1-800-975-6666for a free in-home estimate.