So you're thinking about getting gutter guards installed on your home. Chances are, you're sick and tired of wasting a few hours climbing up and down a ladder, scraping out slimy leaves or other debris, and unclogging your gutters and downspouts, all the while knowing you'll probably have to do it all over again in a few months' time.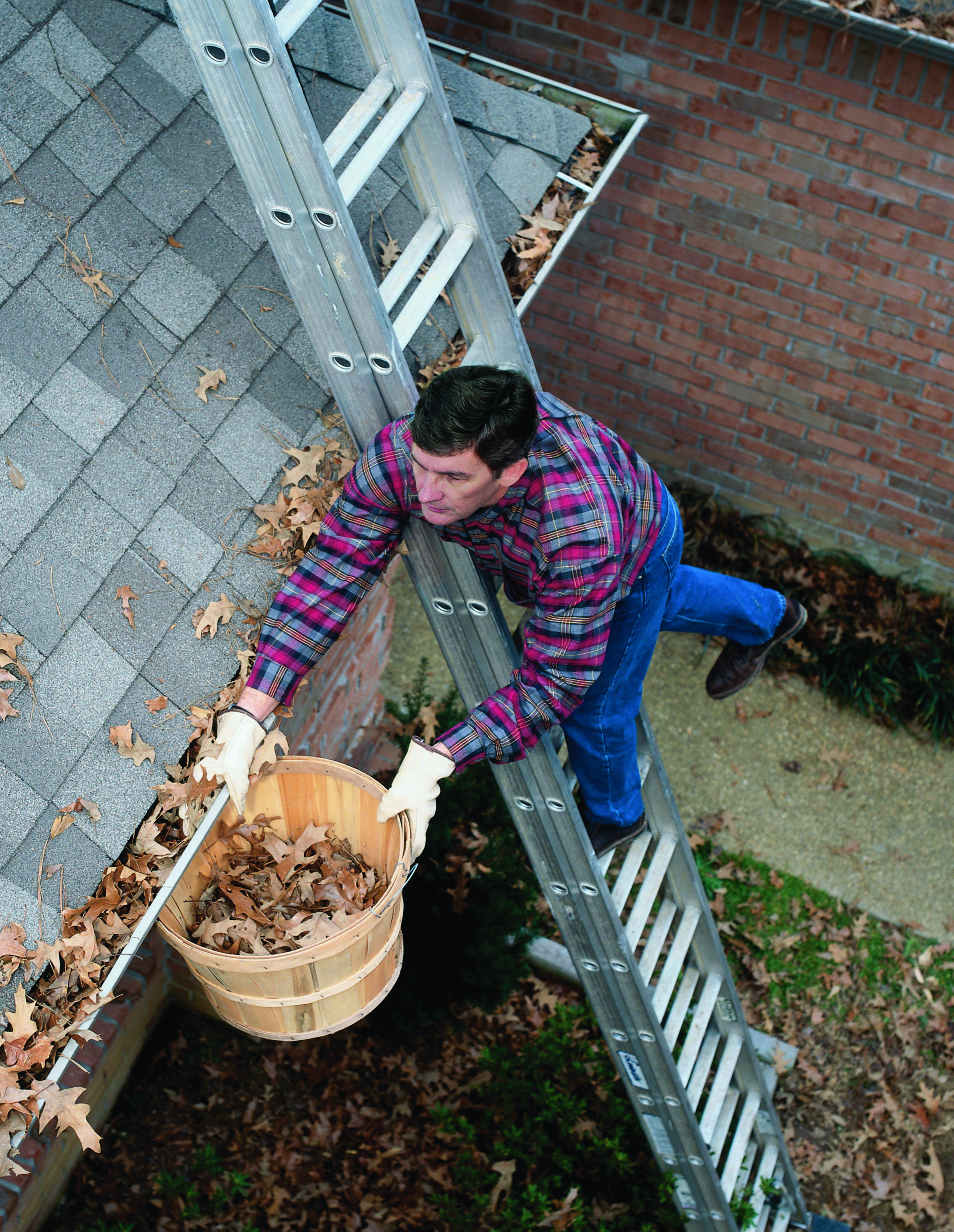 Wouldn't it be great if you didn't have to endure this thankless chore ever again? That dream can become a reality with the Gutter Helmet gutter protection system. These gutter guards repel leaves, pine needles, and other debris while allowing runoff water to flow easily from your roof down into your gutters. In fact, Gutter Helmet works so well that you'll never have to clean your gutters again!
Save Time With Gutter Guards
Imagine what you can do with the time you saved not having to clean out your gutters! You can spend more time with your family. You can enjoy more leisure activities with friends and relatives. Or you can simply relax knowing that your gutters will function smoothly without the periodic maintenance required by gutter systems that aren't equipped with Gutter Helmet.
Save Money With Gutter Guards
If you frequently outsource the trying task of cleaning your gutters to a contractor or handyman, then Gutter Helmet will allow you to kiss that unwanted expense goodbye! In addition to eliminating the need for gutter cleaning, gutter guards prevent you from having to shell out substantial amounts of money to make repairs that clogged gutters may cause. These include flooded basements, eroded landscaping, rotting fascia boards, peeling exterior paint, and even mold and mildew caused by water leaks in your home. But most importantly, gutter guards help you avoid expensive foundation repairs (which can run into the thousands or tens of thousands of dollars) caused by runoff water seeping into the foundation and leading to buckling or cracking.
Ensure Your Safety With Gutter Guards
Here's a little secret: your family probably isn't crazy about you balancing on a ladder and trying to remove debris from your gutters. After all, thousands of people every year wind up in emergency rooms due to falls from ladders around their homes. Not only will you probably experience pain and discomfort after a ladder fall, but the hefty medical bills can take a big chunk out of your finances. Add in the time spent being treated in the ER and possibly recuperating from your injury, and it becomes clear why risking your safety and well-being just to clean your gutters is not an optimal choice — especially when gutter guards can remove that burden from your to-do list.
Find Out More About Gutter Guards Today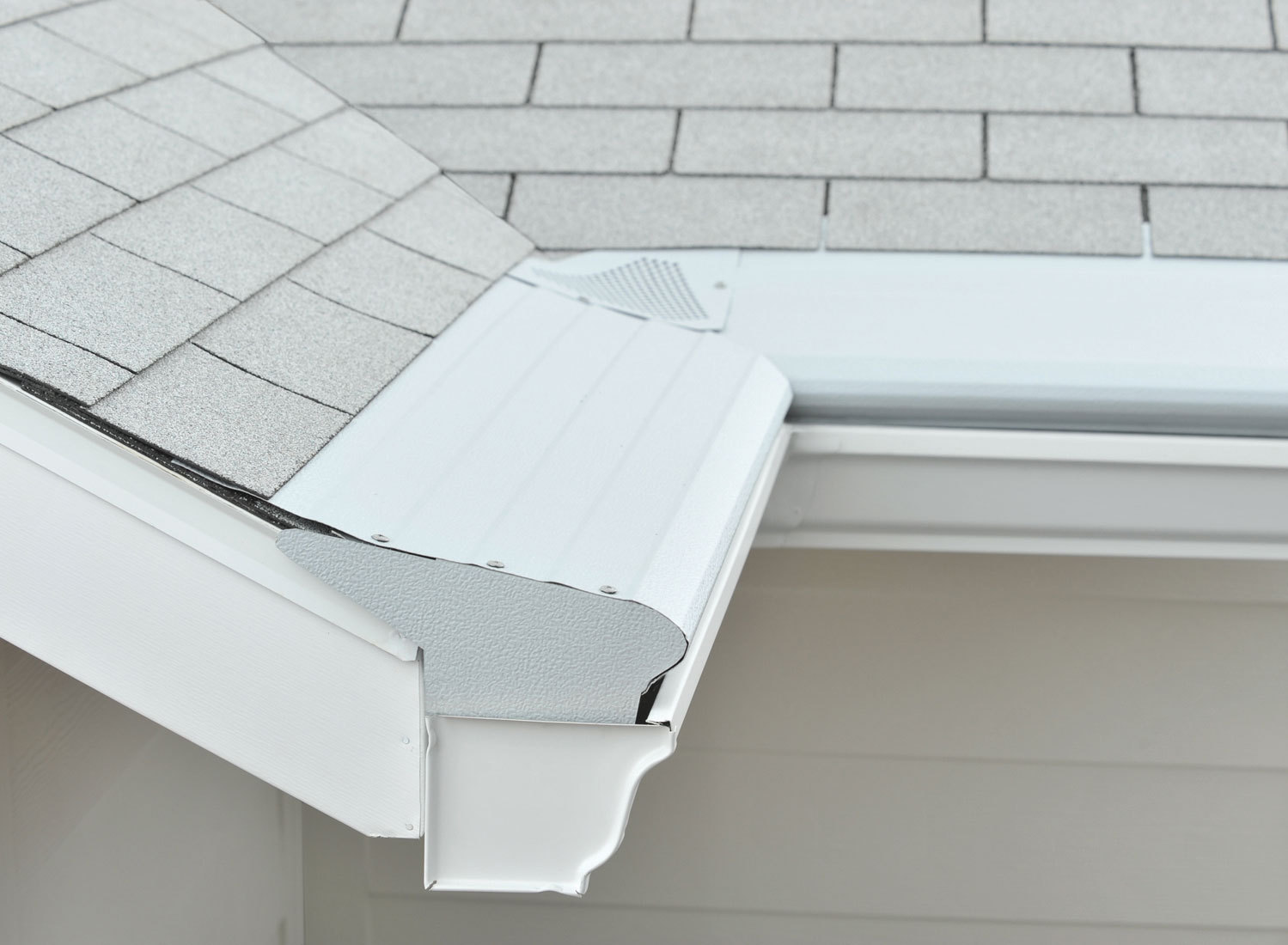 When you start weighing the potential costs of clogging gutters in terms of home damage, time spent, and potential health risks, you start to see that you can't afford not to protect your home with gutter guards. Thankfully, Moonworks can help you do away with your gutter debris problems once and for all. So why not find out more about the benefits of the Gutter Helmet gutter protection system?
Simply fill out the form on the right, or call 1-800-975-6666
for a free in-home gutter guard consultation.