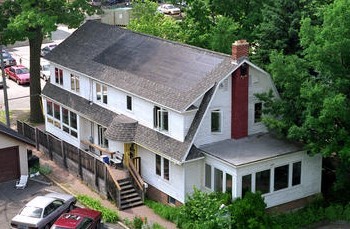 New solar roof shingles blend with your existing
roof to minimize the appearance of solar panels.
Solar energy was once considered a rare and expensive way to power homes, businesses and other buildings. Most homeowners couldn't afford to install solar panels, and they were considered cumbersome and unattractive.
The Growing Popularity of Solar Power
According to the Solar Energy Industries Association, residential solar installations increased 51% from 2013 to 2014. As of last year, 645,000 U.S. homes and businesses have gone solar, and there is enough solar electric capacity operating in the U.S. to power more than 4 million average-sized American homes.
Since 2010, changes in the way solar panels are made and installed have helped drop the price of solar installations, which has made them more affordable for many homeowners. Not only that but having a solar energy system has begun to be an asset when selling a home, increasing the home's value an average of over $5,000 for each kilowatt the system provides.
The Benefits of Going Solar
A well-placed solar panel array can provide enough electricity for all your family's power needs, and sometimes even more. For those who are environmentally conscious, solar power is the single biggest thing the average family can do to reduce its carbon footprint and live sustainably. Solar energy does not cause air pollution like coal, oil, and gas-powered electricity plants do.
Solar energy also saves homeowners thousands of dollars over the 20-25 year life span of the system. It is estimated that the average homeowner would save $70,000 during that time period.
The Costs of Solar Installation
Solar systems are still not inexpensive and are one of the biggest cost installations that homeowners can do in their homes. Solar systems cost more than a new roof, HVAC system or siding replacement. A sizeable addition or an extensive kitchen remodel are the only two improvements that can rival solar panels in cost.
The difference with solar installation, however, is that there are ways to reduce the up-front costs substantially or even eliminate them completely. First, there are federal and some state tax credits available through 2016 that reduce the costs of solar installation by at least 30%, sometimes more.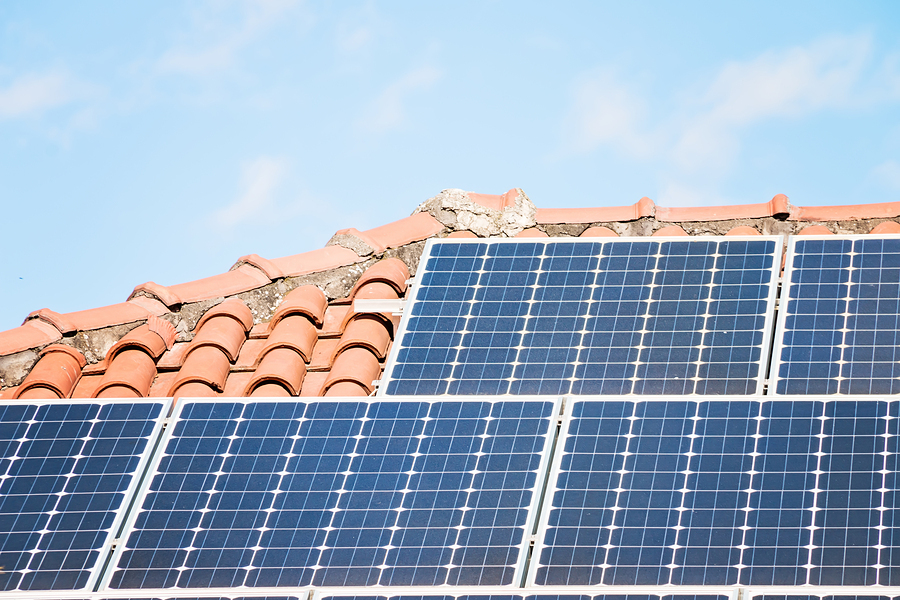 Second, solar installers have developed financing programs that can reduce up-front costs to zero for many homeowners. Often, the monthly payments for the system can be covered by the savings in energy bills each month, which would make the net cost to homeowners little or nothing. Some homeowners can even make money each month by selling their excess energy back to the power company.
Solar Roofing
New technology makes it possible to replace an aging roof with solar shingles that simultaneously protect your house from the elements and generate electricity. Tax credits currently available from the federal government as well as Massachusetts and Rhode Island apply to solar shingles.
Moonworks is a provider of the Dow Powerhouse System of solar roofing. Call 1-800-975-6666 to schedule your consultation today.