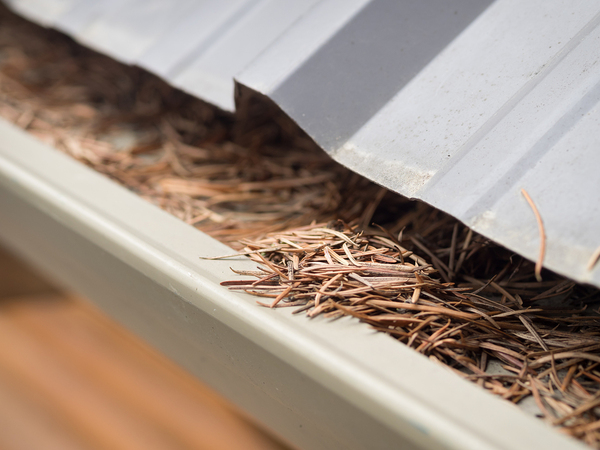 People typically think of Gutter Helmet© as being most beneficial in the fall, since its patented design keeps all those pesky autumn leaves from clogging up your gutter. Gutter Helmet© protection extends far beyond fall, however; some of the best benefits are found in the summertime.
Gutter Obstructions in the Summer Months
Although fall is a likelier time for gutters to become clogged, summer presents its fair share of gutter problems that can lead to backups, especially during heavy thunderstorms and other severe weather. Animals and birds often choose the relative protection of gutters to build their nests, which may not get noticed until a heavy rainstorm.
Gutters can also be obstructed by debris that is blown into the gutter by heavy winds, and trees that overhang the house can drop leaves even in summer, especially when it's windy. With Gutter Helmet©, you . . .