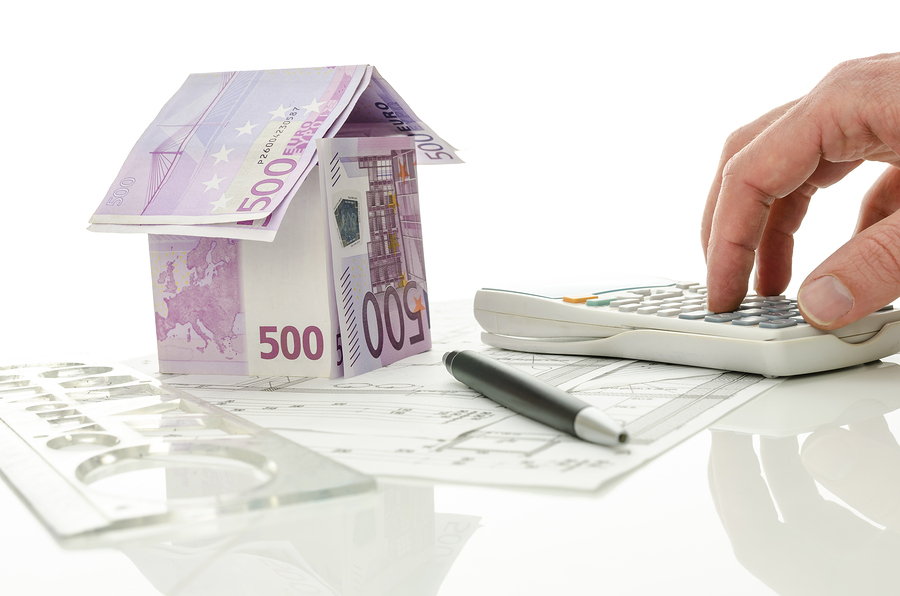 Homeowners renovate for many reasons — to improve the appearance of the home, its function, or to cut energy costs and save money going forward. In addition to these reasons, many homeowners renovate to increase the value of their homes, particularly if they plan to sell in the near future.
Most home renovations will increase a home's value, but for many the increase will not cover the entire renovation cost. According to studies, different home renovations have differing returns on investment (ROI). It's helpful to know which renovations yield the best return when making decisions for your home. Here is a list of the most cost effective home renovations for 2016, according to Remodeling's 2016 Cost vs. Value Report.
1. Fiberglass attic insulation is the only renovation to top 100% ROI in this year's listing. It is also one of the least . . .