Top 7 Reasons to Renovate Your Home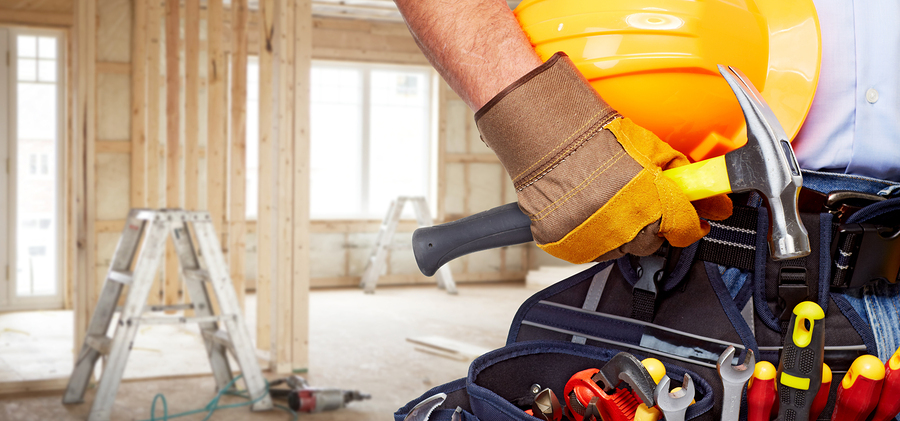 Let a professional handle your home renovations.
Home renovations are costly, time-consuming and messy. Still, many people choose to renovate their homes for a variety of reasons. There are almost as many reasons to fix up your home as there are projects to choose from. Here are the top reasons for renovating your home.
1. To increase your comfort or enjoyment of the home.
This one comes first for a reason. Although there are many good reasons to renovate your home, your own comfort and enjoyment are important factors that shouldn't be overlooked. If you renovate solely based on how it will impact the future sales price down the line, you may end up living in a showplace that doesn't feel like a home. Your comfort and enjoyment are more important than what improvements will make the most money when you eventually . . .
Copy and paste this URL into your WordPress site to embed
Copy and paste this code into your site to embed