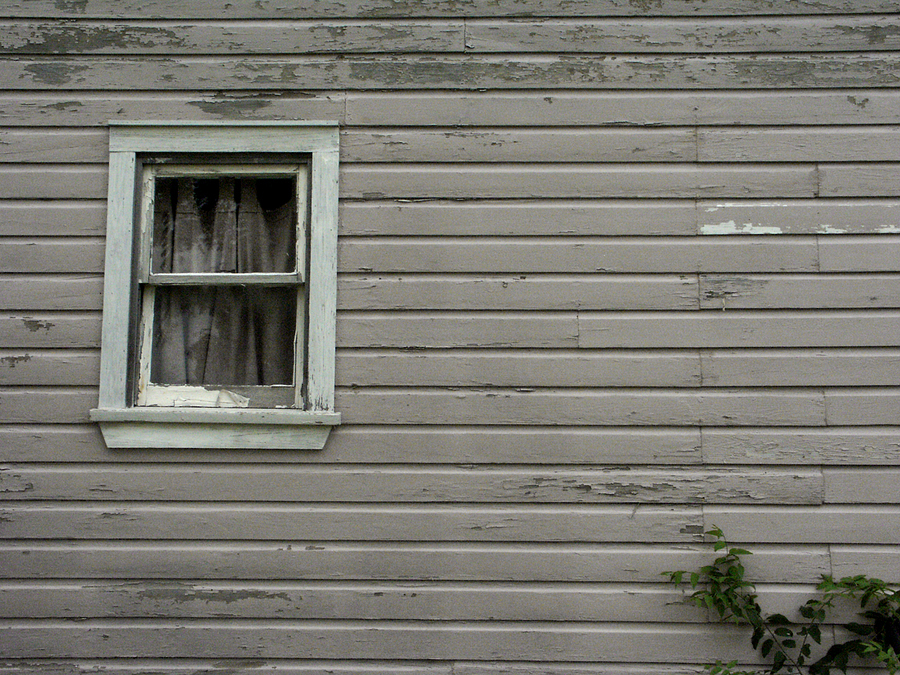 Older windows can be costly for homeowners.

You might not realize that your old windows are costing you money. After all, they usually just sit there quietly in the wall, keeping out the weather and letting in the sunshine day after day. But if your windows are older than 10 years, they are probably impacting your budget more than you realize.
Here are the five main ways old windows cost homeowners money.
1. Higher energy costs.
Older windows may be single pane and may have cracks in the glazing or in the trim that allow air to enter the home. This results in higher costs for heating and cooling. Windows can sometimes be caulked to stop some of the air flow, but even caulking and reglazing single pane windows, which is a time consuming process, will not result in the maximum amount of energy savings.
2. Lost sleep (read: productivity).
Newer . . .