The eyes may be the window to the soul, but your home's windows have more of a dramatic impact on its look and feel than you may realize. As Rumi so aptly put it, "Moonlight floods the whole sky from horizon to horizon; How much it can fill your room depends on its windows." Upgrading your home's windows can transform a dark space into one that is bright and airy, or a complex arrangement in favor of the simplistic and functional. Here are how some of the current trends in window replacement can change your home's look.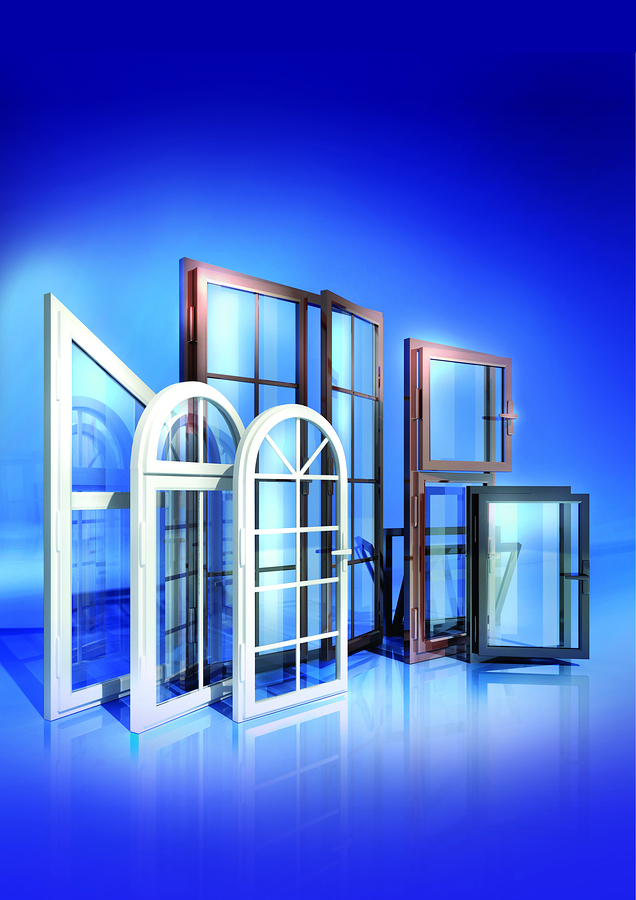 New windows can make the interior of your home brighter while adding beauty inside and out.
Vinyl Windows
If your existing windows are wood or metal, you may wish to consider installing vinyl windows. Vinyl windows now outsell all other types of residential windows in this . . .