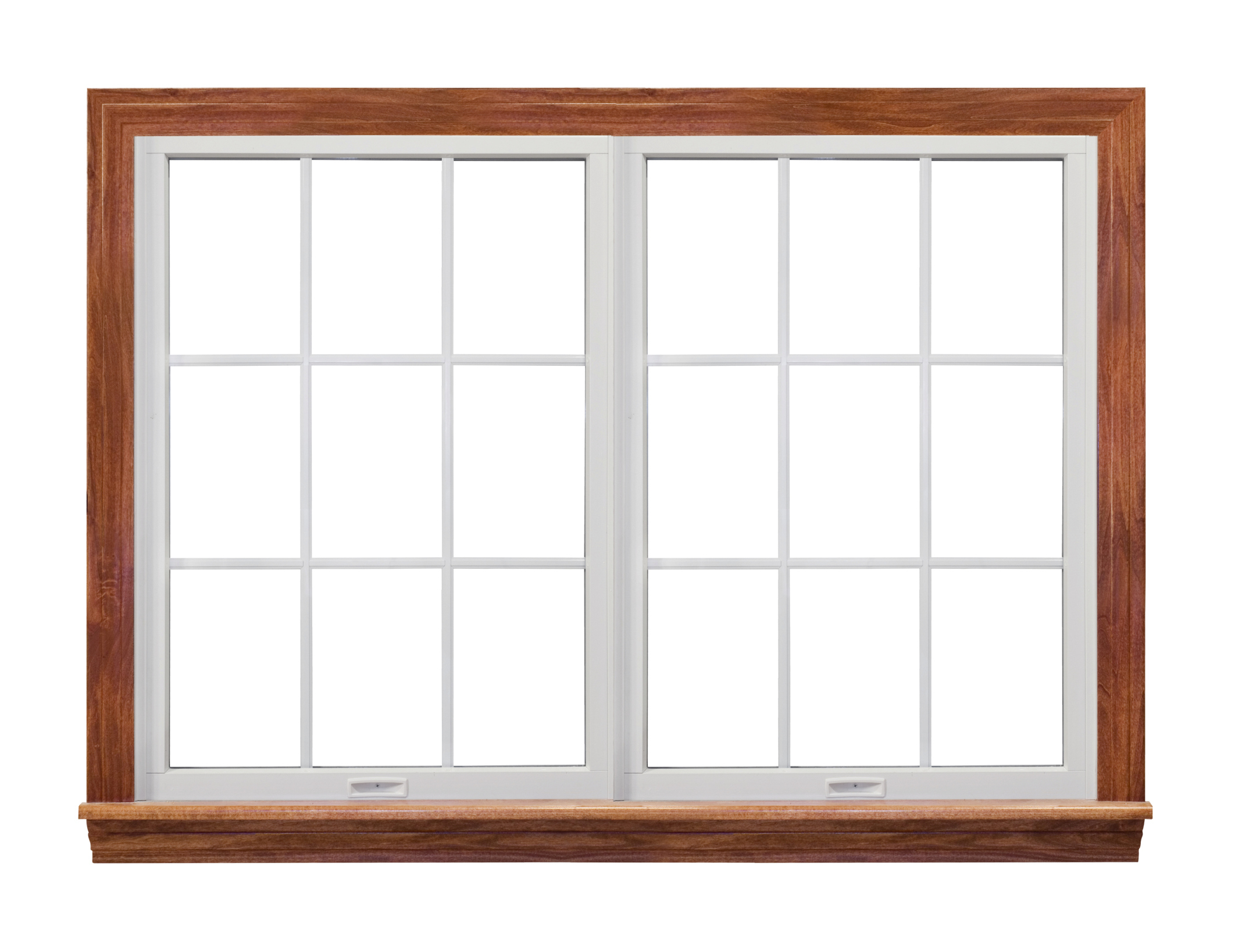 Natural light can be an attractive feature in a home. And your home's windows are intended to allow that soft, natural light to filter into your rooms. However, they shouldn't be allowing inordinate amounts of hot or chilly air to invade your interior space.
If your home has old windows, it may be time to replace them with more energy-efficient units. There are a number of window replacement choices available on the market today. One option would be to invest in what are called double-glazed windows. But what exactly are they?
The "Double" in Double-Glazed Windows
We can define double-glazed windows by examining each of the words separately. The "double" refers to the number of panes of glass in each of these windows. Instead of a single pane of glass, they have two panes which are positioned a few millimeters apart. This configuration provides twice as much . . .