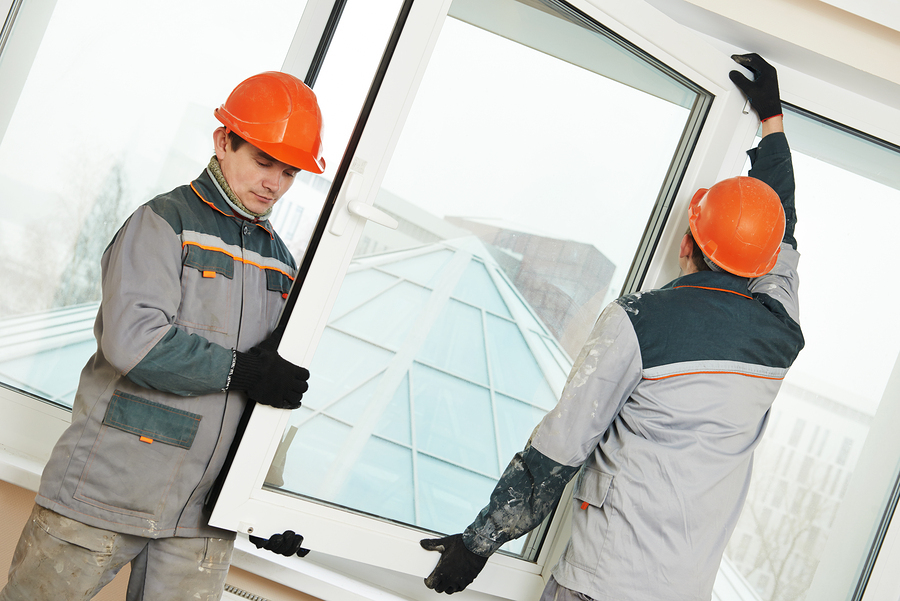 Having your windows replaced can save up to 70% on heating and cooling costs.
How old are the windows in your home? While age alone doesn't necessarily mean that new windows are necessary, old windows may be more likely to need replacement. Here are some more signs that you should consider replacing the windows in your home.
1. Feeling a draft.
Older windows can become warped if they are exposed to moisture, or can create gaps of air from expanding and contracting in hot and cold temperatures. Feeling a draft by itself doesn't mean that replacement is your only option, as you may be able to caulk around the window opening and seal up the gaps. But if you've caulked and there is still a draft, replacing the window may be the only way to seal up the gap.
2. Icing or condensation inside windows.
For . . .