Everyone loves a beautiful yard and nicely manicured landscaping, but few of us love the work involved in maintaining it. Yard work can be time consuming and exhausting unless you enlist a few tricks to help you simplify your tasks in a way that provides the most results with the least amount of effort.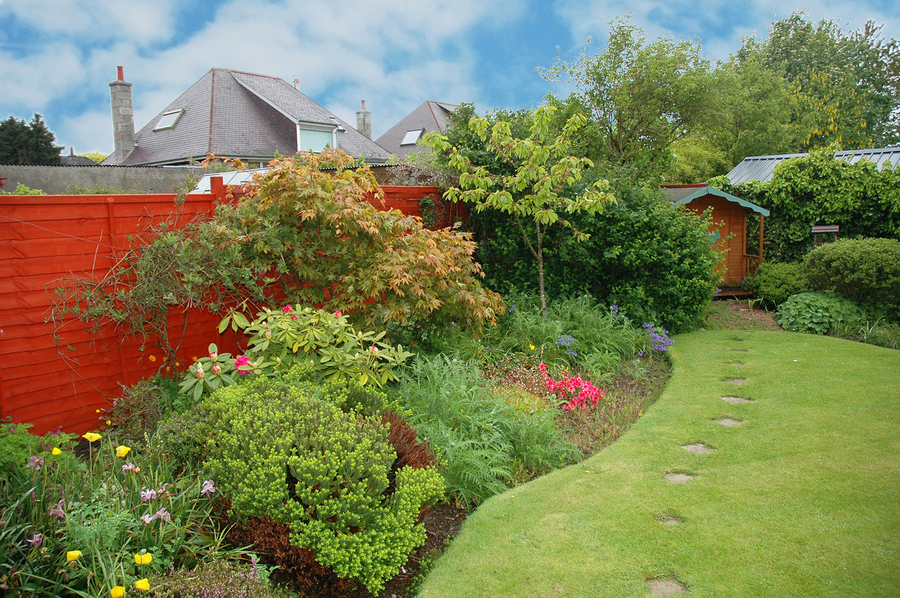 Gutter guards can save you time and effort by keeping gutters clean for you.
3 Major Outdoor Chores to Simplify
There are several things you can do to simplify your yard work to-do list and still enjoy beautiful results. The trick is to work smarter, not harder, in a few basic maintenance tasks.
Put Away the Weed Wacker
The need to use a weed wacker, as well as the time and effort it takes, is one of the most common complaints of . . .