Over time, many parts of your home will eventually need to be replaced and your windows may be one of the most obvious. If you have older windows, you may start to notice signs that they are not doing the job they were intended for.
Outside air may be leaking in, and as it mixes with inside temperature and humidity, it can cause condensation and frost on your windows. If you have older windows, you may also feel a draft when you are sitting near them. Another sign that your windows need to be replaced may be an ill-fitting frame that makes opening or closing the window difficult.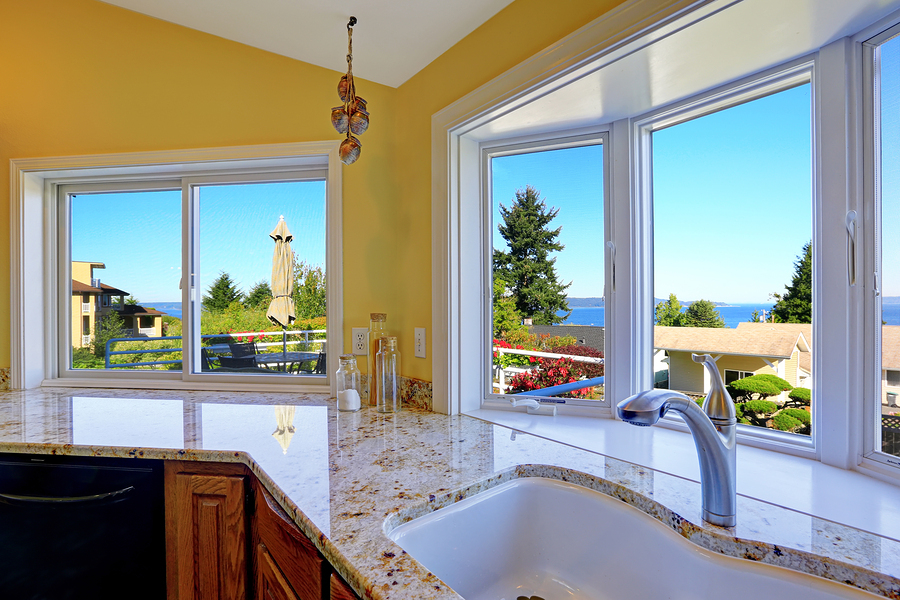 Replacing your windows can make a home feel new and save energy.
It may be time to replace your windows, which will not only add value to your home, . . .