Selling a house can be incredibly stressful. Homeowners want a place that shows well but don't always have tons of money to spend on a home improvements. Luckily, there are many inexpensive changes that will increase your home's value to help you achieve a top-dollar sale.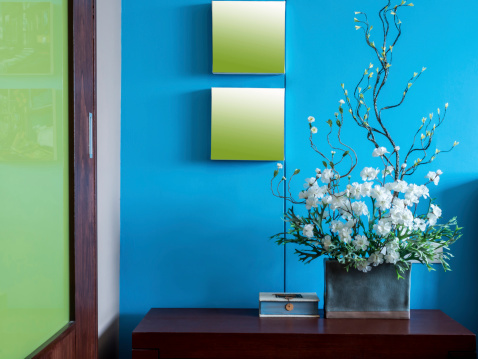 Declutter and Clean
Decluttering not only alleviates the frustration of not being able to find what you need but can also increase a home's value. Buyers have a hard time seeing past clutter and aren't able to picture themselves living in a home that's full of someone else's personal items.
Cabinets and closets that are crammed with stuff give the perception that there isn't enough storage, while clean and organized spaces create blank canvases that prospective home-buyers can turn into their own masterpieces. Even if you have to put . . .