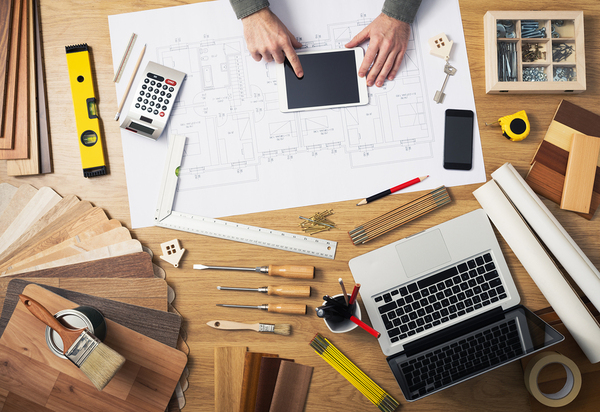 Sometimes it's easy to know which home renovations to do. If your roof is leaking or the ice dams are building up every winter, deciding to address these issues is a no-brainer. Sometimes, though, there are competing priorities that aren't urgent but will nonetheless help your home function better, look better, or sell better when the time comes.
When your budget is limited, it pays to be smart about the home renovations you choose to do, and to carefully consider all your options before choosing. Here are some ways to decide which renovations are the best choices for your home and family.
Setting Home Improvement Goals
The first step in the home improvement process is to decide what you want most out of the renovations you decide to do. Maybe you want improved functionality of your home's layout, updated technology that will make your home . . .