Hey, you. It's time to start thinking about winter. Yes, now.
Oh, you're probably still wrapping up all of your summer-related activities and looking forward to enjoying colorful fall days and cooler evenings. That's perfectly understandable.
Winter is Lurking Just Around the Corner
But Old Man Winter is coming, and probably sooner than you think. In fact, some weather watchers are forecasting an exceptionally cold winter season this year. Even the Old Farmer's Almanac, the newest edition of which was released last month, predicted what it called a "super cold" winter.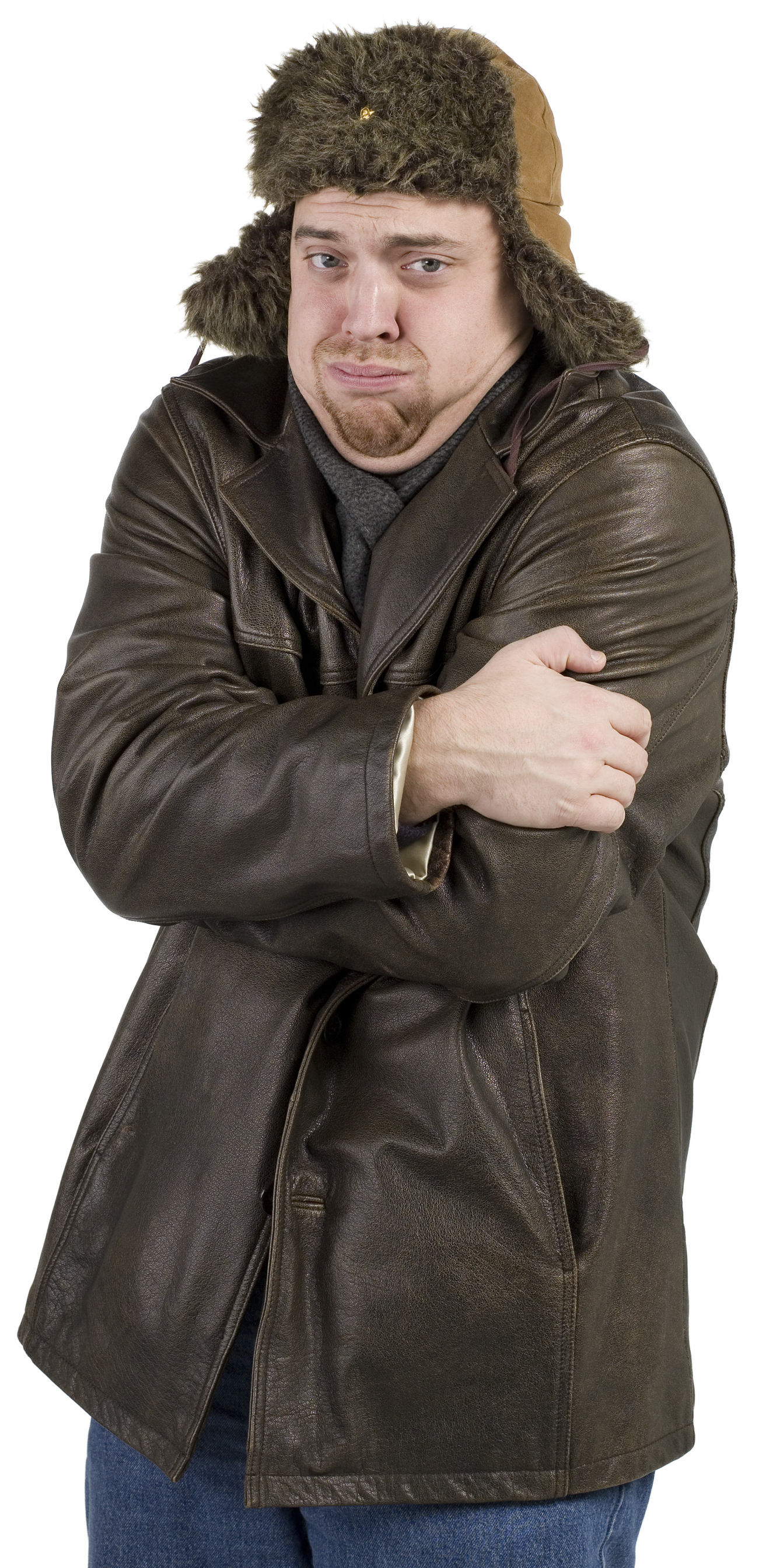 Brrr!!!
If you're a homeowner in New England, that means you should probably begin those cold-weather preparations sooner rather than later. That means inspecting your heaters, putting in a little more insulation, and weatherstripping leaky doors and windows.
While you're planning ahead for winter's arrival, be sure not to neglect your gutters – or you may be dealing . . .