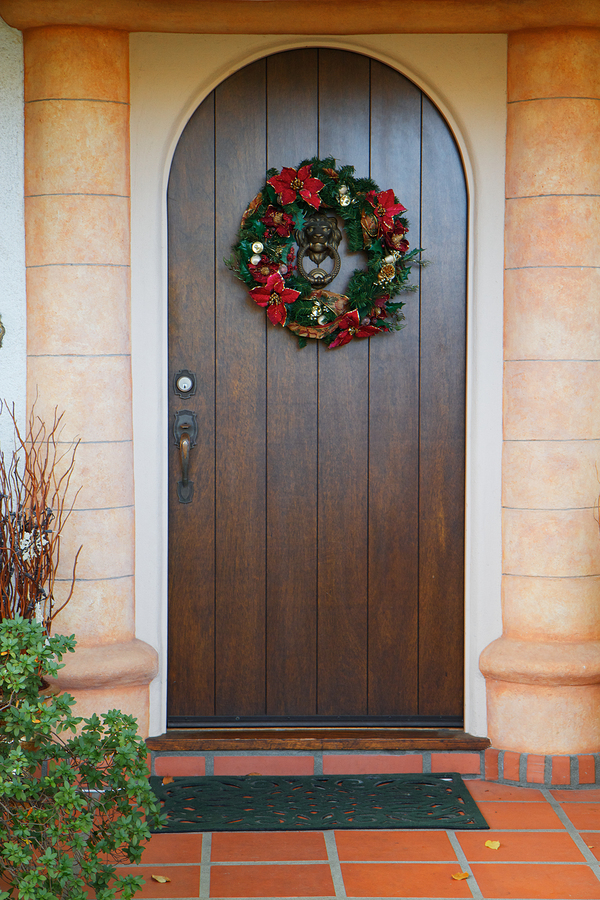 A new exterior door can improve the look as well as the energy efficiency of your home.
Replacing an exterior door of your home can be one of the most cost effective steps you can take when making improvements to your home. Depending on the door you choose, you can add value to your home as well as make it more energy efficient. Replacing an exterior door is one improvement that might be suggested following an energy audit of your home.
When one of your exterior doors is old and needing replacement, there are usually gaps where air can leak into or out of your home. These gaps mean that the door is no longer tightly sealed and can cause your energy costs to go up when it is hot or cold outside. Sometimes, weatherstripping can help stop air from getting through, . . .