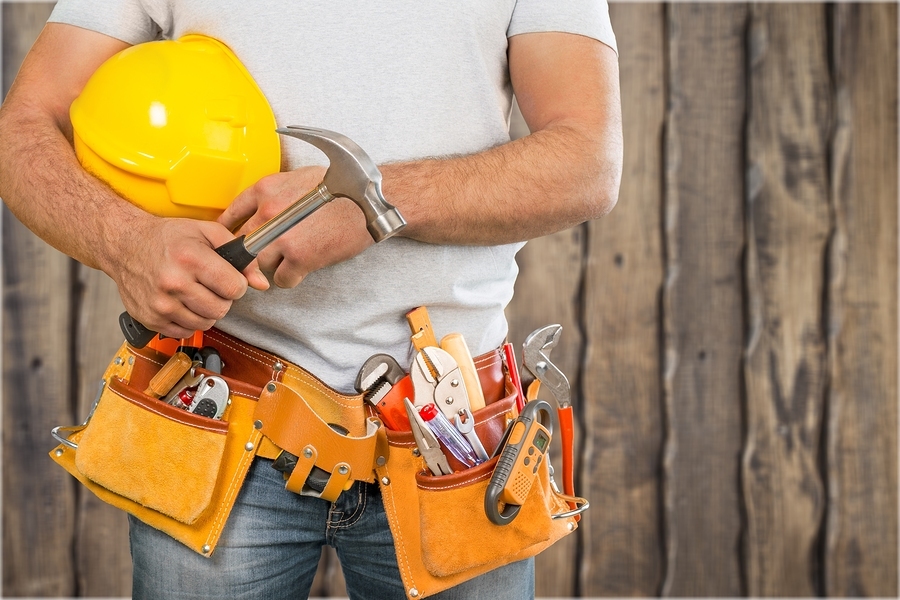 There are many unforeseen difficulties in doing home renovations yourself.

When you find out how much your home renovation is going to cost, the temptation may be strong to do it yourself and save a big chunk of that dough. Before you decide to tackle that home project all by yourself, however, you may want to consider the following reasons why DIY might not be the best idea.
1. You may not be able to handle the project.
Many home renovation projects seem simple enough until you get into the middle of them. Then, with everything torn apart, you start to encounter problems. There might be hidden damage that you don't see until you are deep into the project, or you may find out you need plumbing or electrical work that you didn't anticipate. Most people without a background in contracting can't handle anything more than a simple . . .