In the past, windows on homes were only thought of in terms of what could be seen through them, like how well that life outside the home could be observed from indoors or how much sunlight could be allowed inside. But these days, windows are considered to be aspects of a home that are to be looked at, not just through.
As a result, makers of modern replacement windows have adjusted their approach in terms of how these products are "viewed." Americans are putting more thought into the precise style and functionality of the replacement windows they are purchasing for their homes.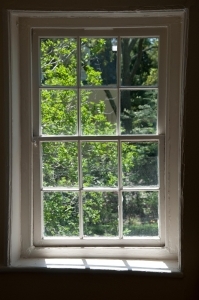 They're not just a sheet of glass anymore.
Low-Maintenance Windows

As with many other aspects of a home, people are looking for windows which require a lower amount of maintenance. So manufacturers have been producing their windows with stronger, sturdier materials like advanced composites, paints, and stains which are designed to increase durability and resist weathering. Also, tilted sash windows are becoming popular because they are easier to clean; homeowners don't have to get up on a ladder to reach the exterior glass panes.
Window Style
More and more, homeowners are incorporating their windows as elements of style. That's partly why customers are now clamoring for bay, bow, and even circular windows to be installed in their homes. Among more traditional shaped-windows, there's a trend toward slimmer jambs in order to maximize the viewing area through the glass.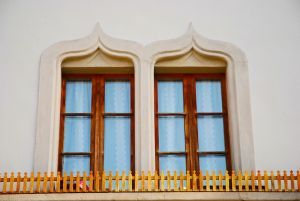 These windows are certainly not lacking in style.
A big part of the style considerations for windows is that installers are able to match the home's existing trim, both inside and out. That's why window makers are starting to expand the variety of color options offered for their replacement windows, as well as different types and shades of wood and faux-wood finishes. Aluminum clad casings and sub sills are also popular because they can better blend with the style of more historic homes.
Energy Efficiency Windows

In addition to looks, homeowners are desiring a higher level of energy-efficiency from their windows. While most federal and state tax credit programs for window replacements have now expired, Americans still see the benefits of more insulative windows and their effect on household utility bills. Frequently-requested features in replacement windows include double or triple pane construction, low-emissivity glass, spacers that better insulate homes from condensation or cold air. Even low-UV coatings are being requested for homes which have trouble staying cool because of excessive sunlight.
Convenient Operation
Finally, homeowners are expecting their new windows to be convenient and easy to operate. To that end, windows have been re-engineered so the parts that tend to warp or wear out during opening and closure are more durable and longer-lasting. Window manufacturers are also offering inventive designs that include installing shades in between panes of glass or screens that retract into the sash frames when not in use.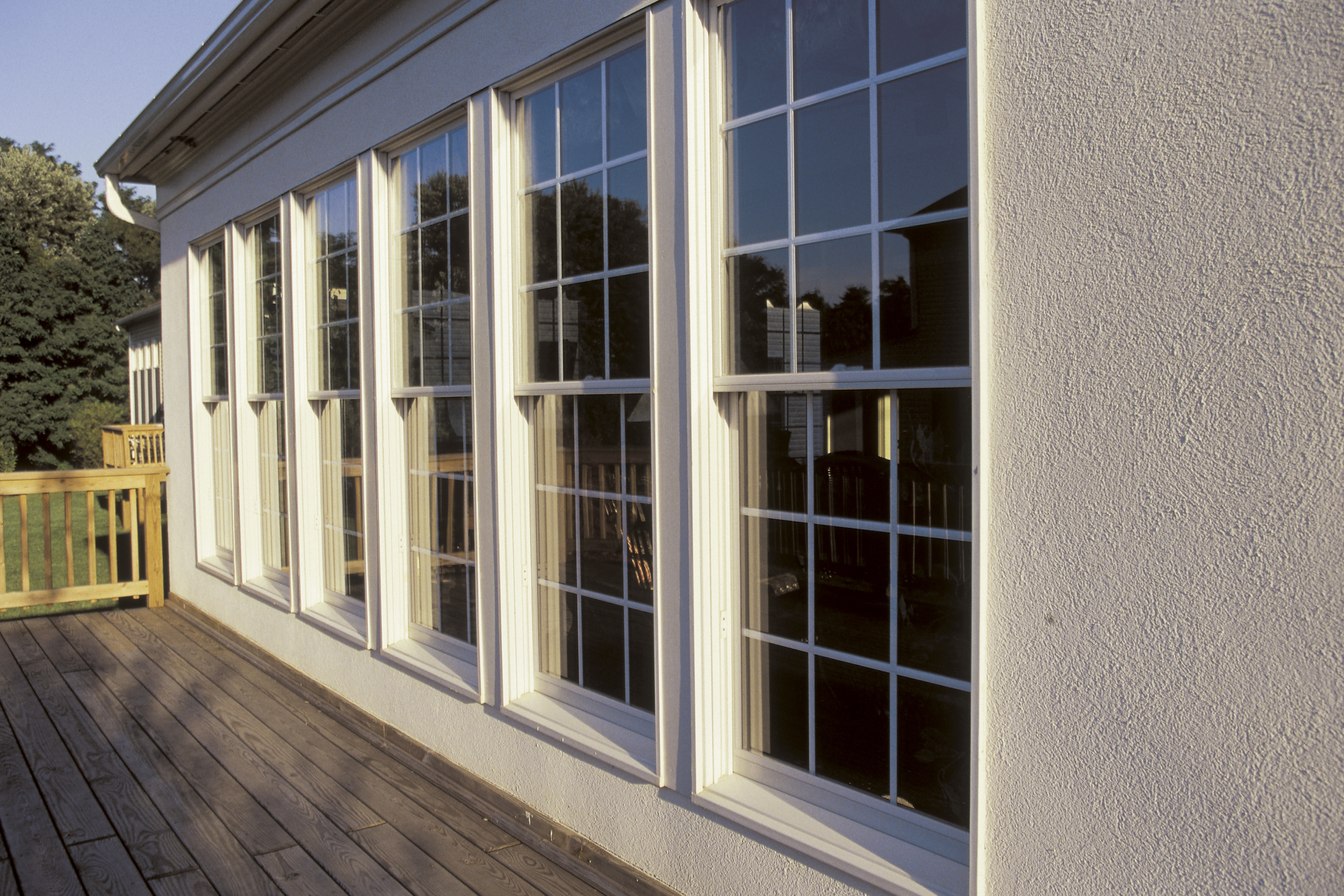 Need replacement windows? Call Moonworks!
Moonworks Installs Replacement Windows
If you're looking for high-quality replacement windows that are installed by skilled experts, contact the pros at Moonworks today. They use only EcoView windows which are well-built and energy efficient and feature solar-reflect glass to reduce glare. These beautiful, sturdy EcoView windows are available in a variety of styles and come with a Lifetime Limited Warranty. If you would like to learn more about EcoView windows and how they can improve the look and feel of your home, call Moonworks today at 1-800-975-6666 today or set up an on-site appointment by filling out this form.