Hey, you. It's time to start thinking about winter. Yes, now.
Oh, you're probably still wrapping up all of your summer-related activities and looking forward to enjoying colorful fall days and cooler evenings. That's perfectly understandable.
Winter is Lurking Just Around the Corner
But Old Man Winter is coming, and probably sooner than you think. In fact, some weather watchers are forecasting an exceptionally cold winter season this year. Even the Old Farmer's Almanac, the newest edition of which was released last month, predicted what it called a "super cold" winter.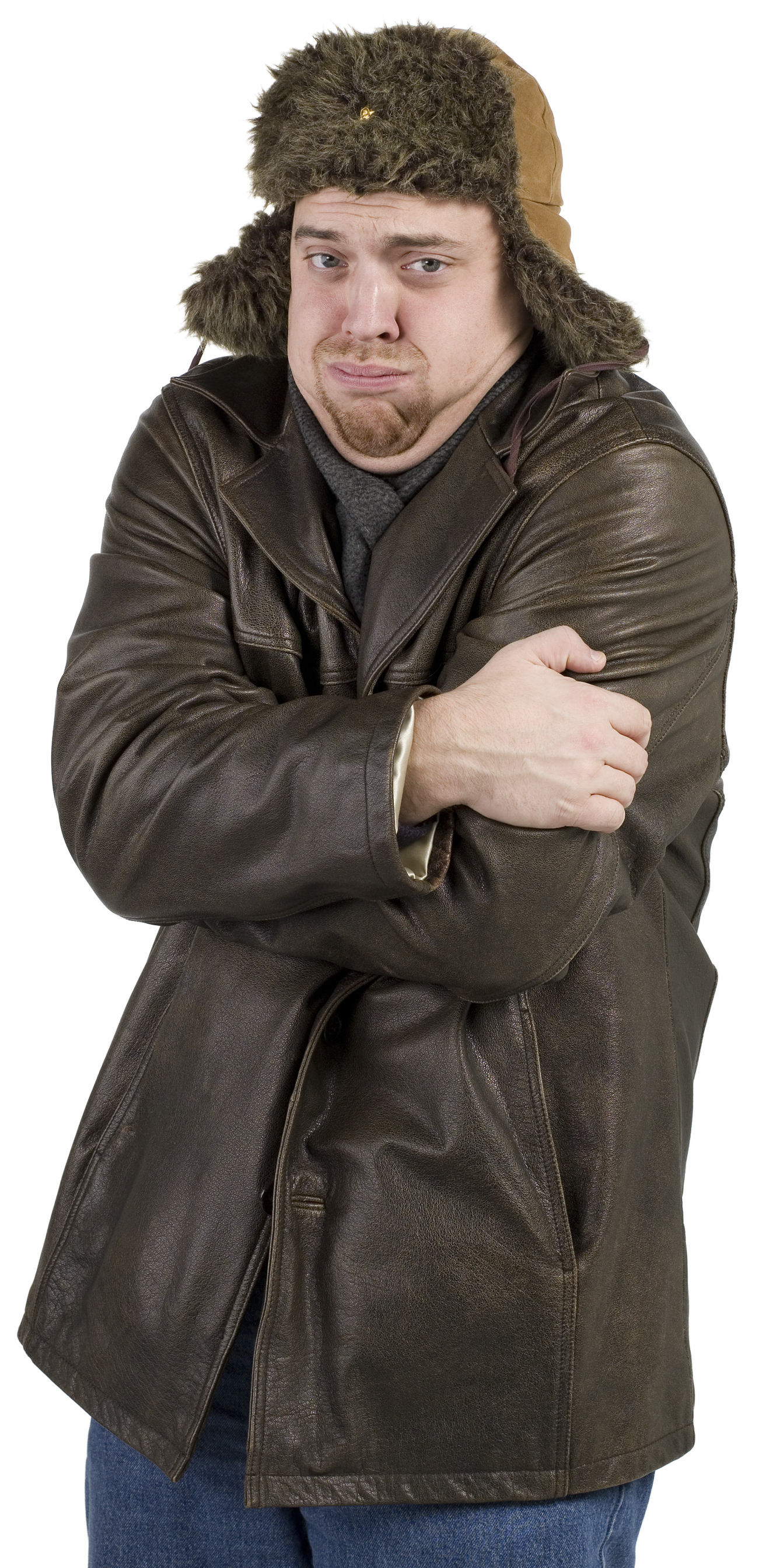 Brrr!!!
If you're a homeowner in New England, that means you should probably begin those cold-weather preparations sooner rather than later. That means inspecting your heaters, putting in a little more insulation, and weatherstripping leaky doors and windows.
While you're planning ahead for winter's arrival, be sure not to neglect your gutters – or you may be dealing with ice dams all season long.
Ice Dams: Winter's Bane
Ice dams form on the edge of your roof when snow and water freeze. These long ridges of ice essentially prevent snowmelt from flowing into your gutters. Instead, the melting ice and snow remain on your roof, where it refreezes and melts again as the temperature fluctuates during nighttime and daytime. During this cycle, the ice gradually widens cracks in your shingles, fascia boards, and roof. When this ice melts again, the water seeps through those cracks – where it can find its way into your attic, ceilings, and walls.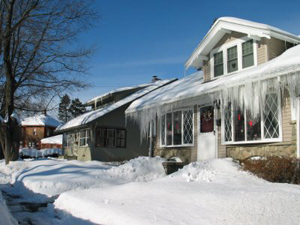 Imagine having to go out in the frigid weather to break up this ice dam. Not fun at all.
Left unchecked, these ice dams can result in serious and costly damage to your home. Leaking water can stain and erode wood, drywall, and other interior surfaces. It's even possible that the moisture could cause mold to form, which often necessitates a complete removal of the affected material. On the outside of your home, the heavy ice dams can weigh on your guttering and possibly lead to gutter buckling, dents, or separations.
A Heated Gutter Guard Can Prevent Ice Dams
Why worry about harmful ice dams all winter? Solve this problem before it starts – with Heated Helmet.
Heated Helmet is a self-regulating gutter heater which can be installed along with a traditional Gutter Helmet gutter protection system. The heating coil that runs through Helmet Heat warms the ice and snow on top of the gutter cover, allowing it to melt and run into your gutters without forming troublesome ice dams. It's GFCI protected, which means in cannot overheat or cause a fire hazard to your home. And here's the best part: Heated Helmet automatically detects when the outside temperature drops below freezing and adjusts its heat output accordingly – so you know it's working hard when the cold is at its worst!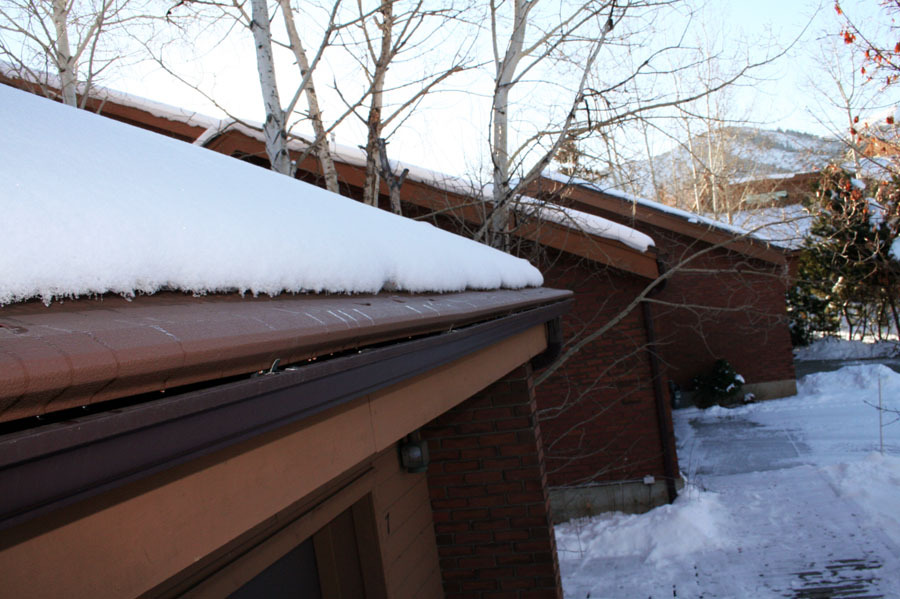 Heated Helmet to the rescue. Ice dams vanquished!
If you want to have Heated Helmet installed on your home, don't put it off until later. With winter expected to arrive early and pack a strong punch, you don't want to get caught without having Heated Helmet atop your gutters melting those nasty ice dams. Moonworks is the certified installer of Heated Helmet throughout New England, and one of their experienced technicians will come to your home free of charge to conduct and inspection and write you a cost estimate. To set up an appointment, fill out this form or call Moonworks today at 1-800-975-6666.