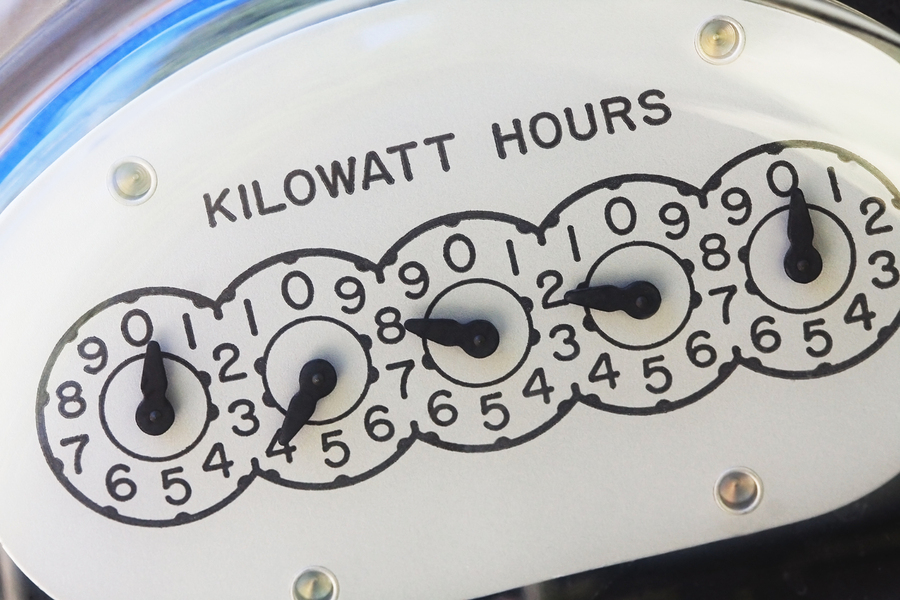 Solar roofing can be a cost-effective solution to high summer cooling costs.
Wouldn't it be great if the power company started paying you rather than the other way around? What if instead of setting your thermostat lower in the winter and higher in the summer than what is really comfortable so that you can save money on your energy bill, you could afford to heat and cool your house the way you really want to?
There is an answer to the problem of high energy costs: solar roofing that is attractive as well as functional, and can be more affordable than you might think. And although consumers may typically think of winter as having the highest energy costs, summer costs can be even higher depending on the climate and the particular location and makeup of your house.
Summer Energy Costs
If you think about your summer utility bills, you may be surprised to find that they are as high or higher than your winter ones, even if you don't live in the South or West. For one thing, you may have more efficient ways of heating your home that save on winter energy costs, such as a thermal heat pump or a gas fireplace. Your air conditioning system can't make use of any of those options and relies only on electricity to run, which can be much more expensive.
Another factor to consider is that many homes are not set up to take advantage of natural shade or other ways to keep the house cooler. Houses with western exposure may feel like a baking oven as the summer days march on, with no relief in sight except to run the central air conditioner continuously. Dow Powerhouse solar roofing can help reduce or even eliminate energy costs with its patented system that combines solar panels with protective roofing materials.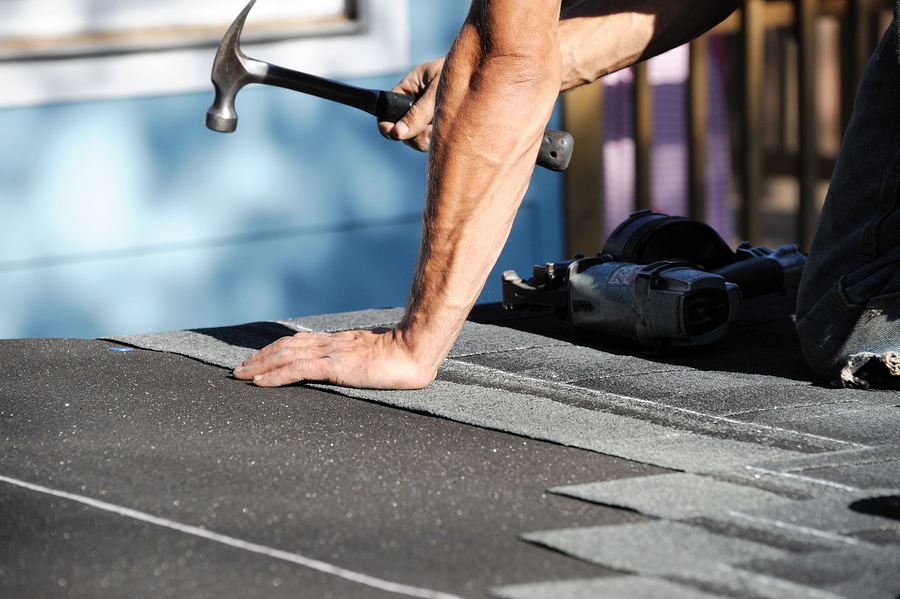 Why replace your roof with conventional shingles when
Dow solar shingles can help your home generate its own power?
Advantages of Solar Roofing
–You don't have to pay for a roof and a solar panel. Dow solar roofing is functional as a roof and solar structure while attractively blending into existing architecture.
–Pays for itself over time. > Dow estimates that its solar roof options will provide up to four cents worth of energy for every one cent invested over the life of the roof. Dow's roof solutions are also warranted for 20 years. Generous federal and state tax credits also make this roofing solution more affordable.
–Your home will become more sustainable and reduce its carbon footprint. With solar roofing, you can keep comfortable in all seasons without using up too many of the earth's resources. Converting sunlight to solar energy gives you the energy you need without harming the planet or contributing to global warming.
–Your home will increase in value. A solar energy system adds thousands of dollars of value to a home, which will mean that you can recoup much of your cost if you would decide to sell your home at some future date. Potential homebuyers can see the value of a solar energy system when purchasing a home, knowing they will save a significant amount on their energy costs.
Moonworks is an authorized installer for Dow Powerhouse solar roofing solutions. Contact us online or call us at 1-800-975-6666, to find out if solar roofing will work for your home.