If you are selling your home, you may think it looks appealing and that it will sell quickly, but how do you know for sure? Many sellers do not have the cash for major home improvement projects simply to draw in buyers. But the reality is that small repairs can increase curb appeal, which can work wonders in attracting buyer attention.
[caption id="" align="aligncenter" width="400"]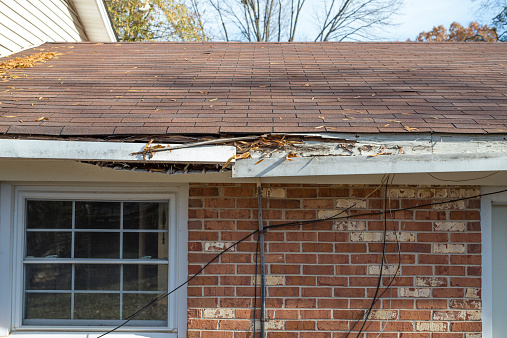 What you see and what buyers see when they drive up may be vastly different.[/caption]
Selling can be an exciting time, but not if your home is sending the wrong message to potential buyers. Without proper maintenance and curb appeal your home may be turning buyers off rather than drawing them in. As its owner, you may not have taken stock of your home's curb appeal. It is simply "home" and you have an emotional attachment . . .