If you're like most people, you have to carefully monitor your finances to determine what products are worth purchasing and which ones are not. And you've probably seen one or more brands of gutter covers being advertised on the Internet. Maybe you've wondered whether these gutter covers provided a valuable function or were simply a waste of money.
However, gutter covers can make your life as a homeowner a whole lot easier. Here are seven ways that they accomplish this: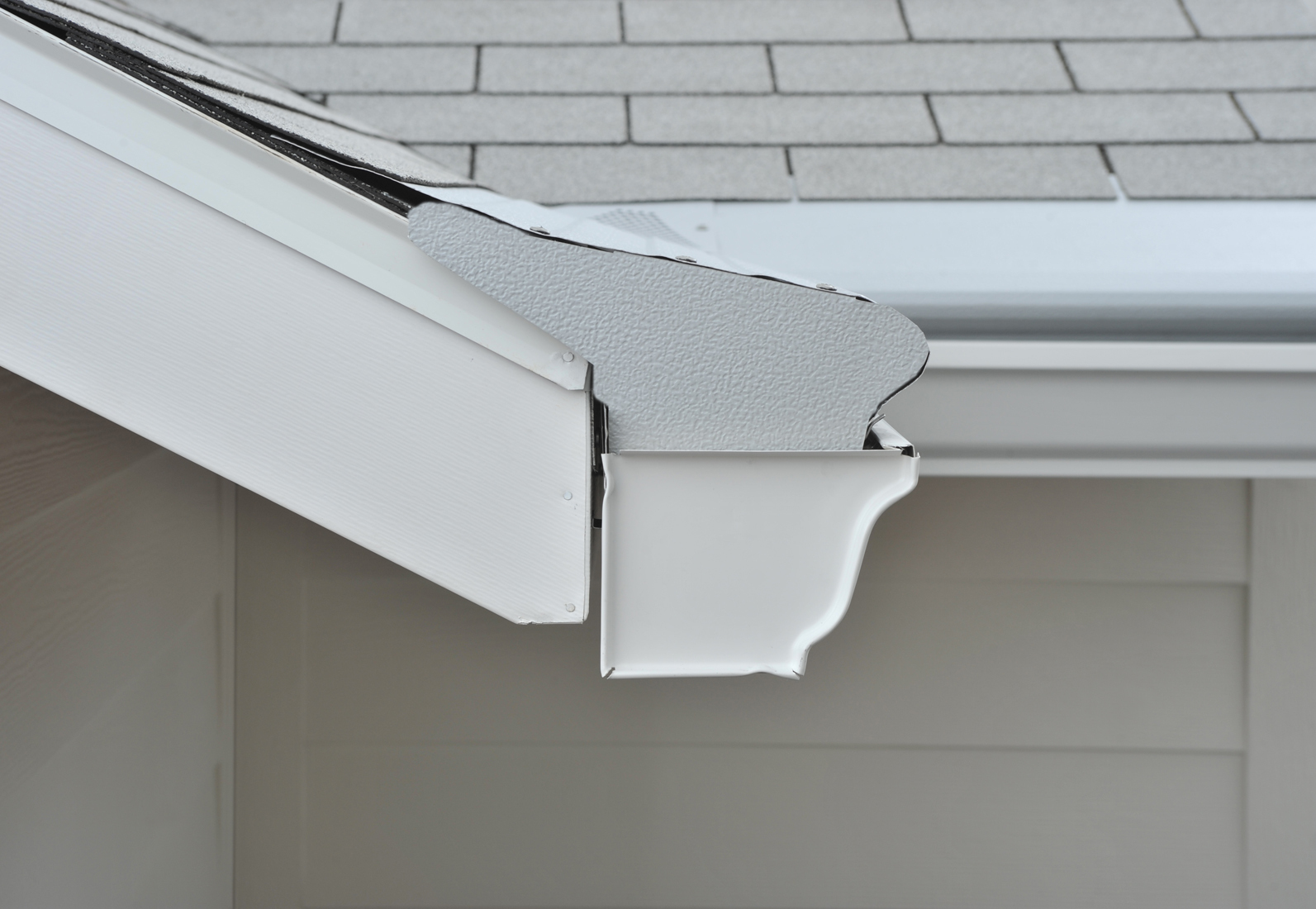 Never clean your gutters again! Debris from the roof and overhanging trees won't slide or float into your gutters. Instead, they'll be repelled by the gutter covers and fall harmlessly to the ground. So you won't have to worry about nasty clogs ever again.
You'll be able to enjoy either more time or money. Gutter cleaning can take the better part of a weekend day. Or it can . . .