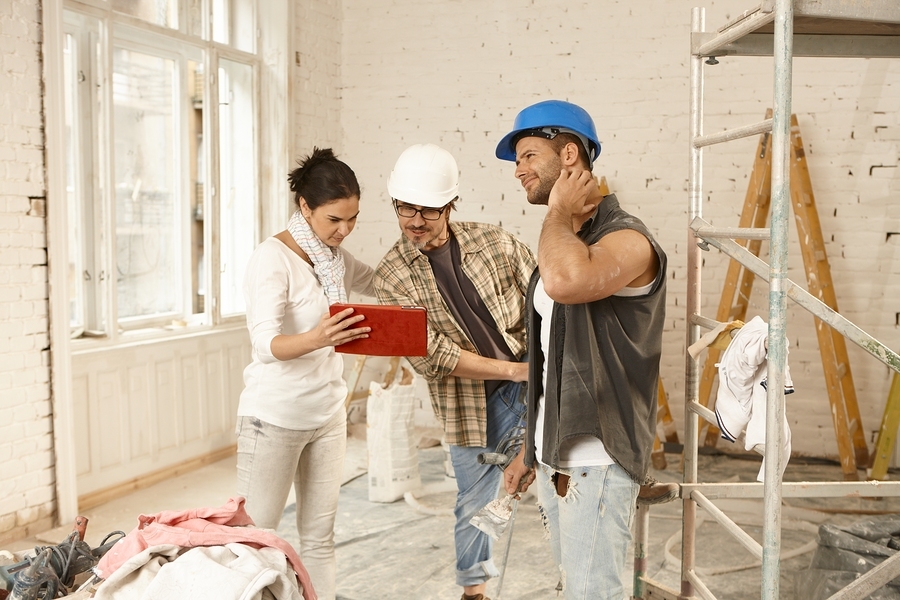 Although you are your contractor's boss, every good boss knows when to lean on the expertise of the employees.
Although homeowners have lots of ideas and opinions when it comes to their homes and renovation projects, there are times when it makes sense to listen to the contractor and follow what he tells you. By listening to your contractor and acknowledging his experience, you can avoid problems and make the process of home renovation easier on yourself.
Permits and Regulations
Unless this is their first job, contractors have experience with what projects will need permits in your area. Furthermore, there may be certain things that need to be done to comply with local, federal and state regulations for some projects. It's part of a good contractor's job to be familiar with all of these regulations so that you don't run into trouble when something . . .