Gutter Helmet has been a pioneer in the gutter protection industry for well over three decades. Its patented designed permits runoff water to flow into gutters while keeping solid debris out of them, so you never have to clean your gutters again.
There are many scientific advancements that have gone into the creation of Gutter Helmet, and there are too many of them to list here. However, we will discuss one of these concepts: using surface tension to facilitate the flow of runoff water into gutters.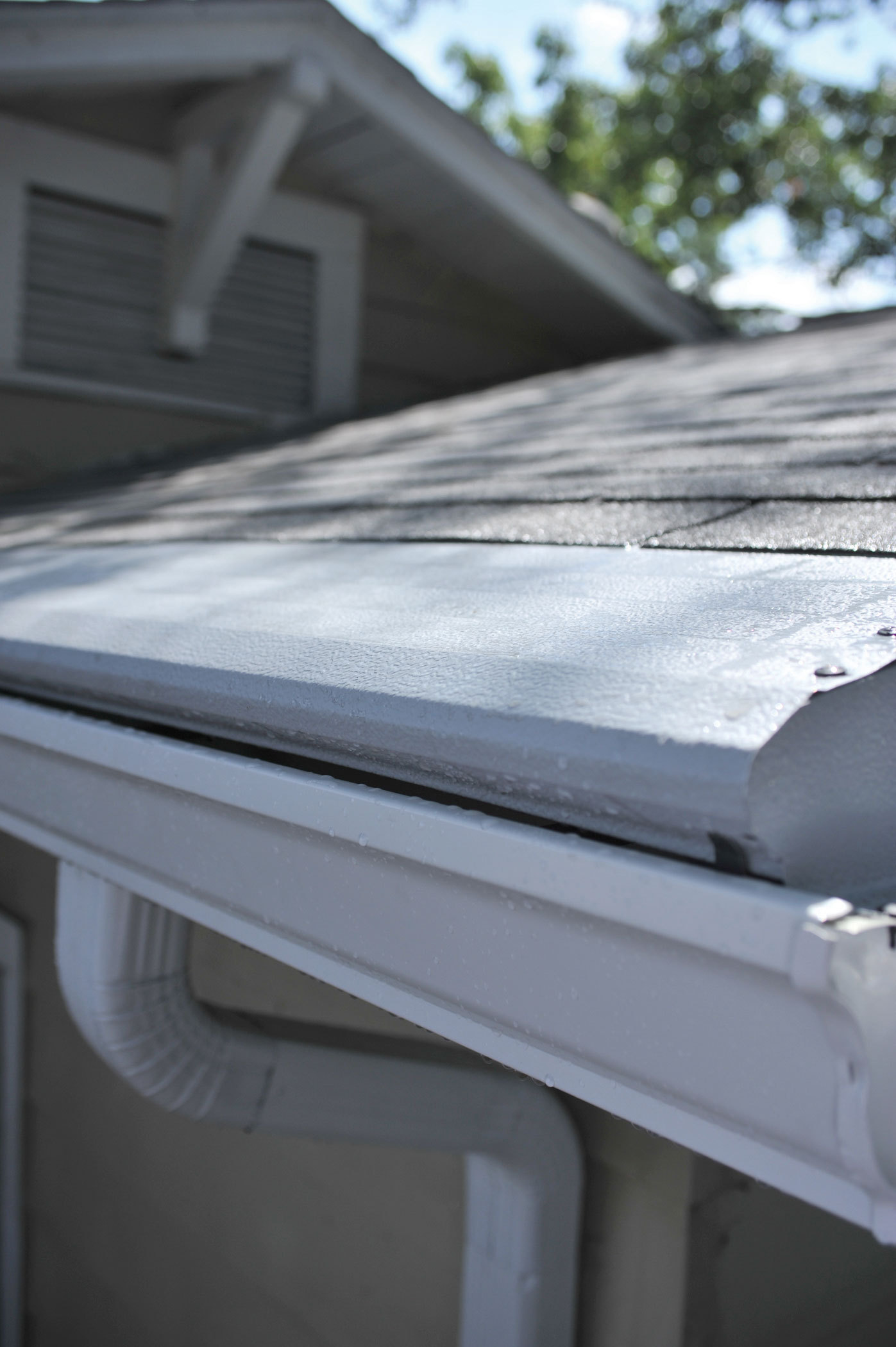 What is Surface Tension?
Surface tension is defined as the property found in liquids that allow them to resist external forces. It has to do with how the liquid molecules react cohesively with one another. While the molecules in the middle of liquid tend to float freely those near the surface are pulled inward, which creates an internal force throughout the liquid.
Surface . . .