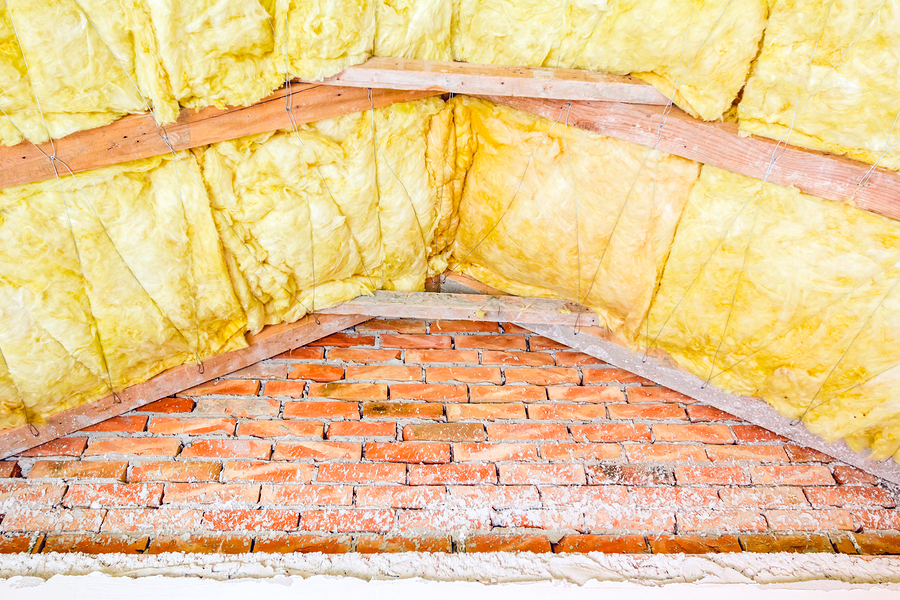 Sealing air leaks and insulating your home helps make it more energy efficient.
Mass Save® is an energy efficiency program for Massachusetts residents that offers encouragement and financial incentives to homeowners and landlords who take steps to make their homes more energy-efficient or build new energy-efficient homes. Mass Save also works with businesses to reduce their energy use through improvements, renovations, and energy-efficient new construction. The Mass Save program is paid for by investor-owned utilities as part of the services they provide to customers.
Mass Save for Homeowners
Homeowners who participate in the Mass Save program typically get a free professional energy audit to see where their homes are using (and wasting) energy. At the conclusion of the audit, a report will detail specific improvements that will save homeowners money on their energy costs. Homeowners are . . .