Often, the most beautiful part of your outdoor landscaping can be the colorful thriving bed of flowers surrounding your home. But keeping the plants blooming and the beds looking their best takes a lot of time and effort. Some people seem to have it mastered with very little effort, but their secrets involve more than a green thumb.
There are a few tips you can follow that will cut your efforts in half and keep your flower beds looking well-tended and beautiful. The trick is to work smarter and eliminate the things that disrupt the plants and the healthy soil around them. You must eliminate your flower garden saboteurs.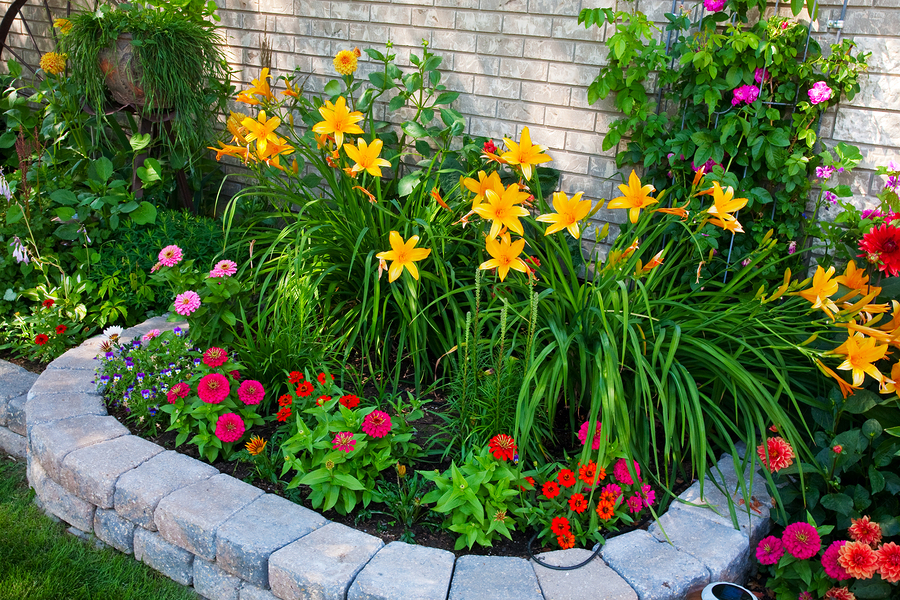 Stop the things that sabotage your flower gardens and watch them thrive.
The Endless Cycle of Weeds
Have you ever planted something and given it the best of soil . . .