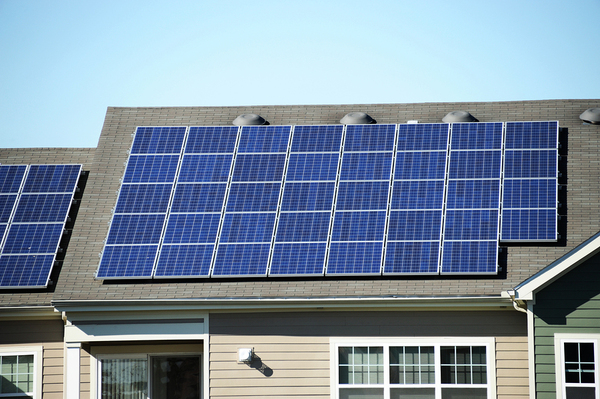 For the Northeast region of the country, summertime is when residents can get the most benefit from a solar roof. If your roof is south-facing and is at a favorable angle, you could get 30 to 60 percent of your energy needs from solar roofing, according to Dow Powerhouse.
Is Solar Roofing Really Worthwhile?
Sure, residents of California or Hawaii can reap the benefits of solar roofing, but is it really cost-effective for the Northeast region of the country, where the sun's rays are much weaker? Although it may take a little bit longer for the investment to pay off, solar roofing can still be advantageous for residents of Massachusetts, Rhode Island and Connecticut.
The federal government is giving a 30% tax credit for solar installations until 2019, and a graduated smaller credit until 2022. This significant tax credit brings down the cost of getting . . .