Mold– it's a four-letter word for a reason.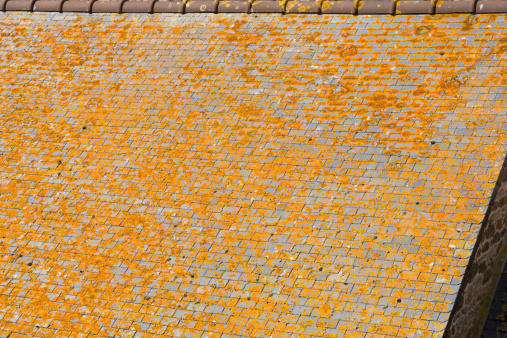 Even the mere mention of it can evoke fear in the hearts of homeowners. Certain types of mold have been linked to medical problems which can have a severe impact on the health of individuals. Also, the presence of mold often necessitates a call to a certified mold removal service, which can wind up costing thousands of dollars. In many cases, families are forced out of their homes for long periods of time due to the hazardous effects of mold.
Therefore, it's vital that homeowners keep a watchful eye out for mold in order to prevent it and/or identify it before it becomes a serious problem. Here are some suggestions for checking your home for mold:
Watch for poorly-vented areas. Pipes from your dryer, air conditioner, heater, and other appliances must run from the interior of your home to the . . .