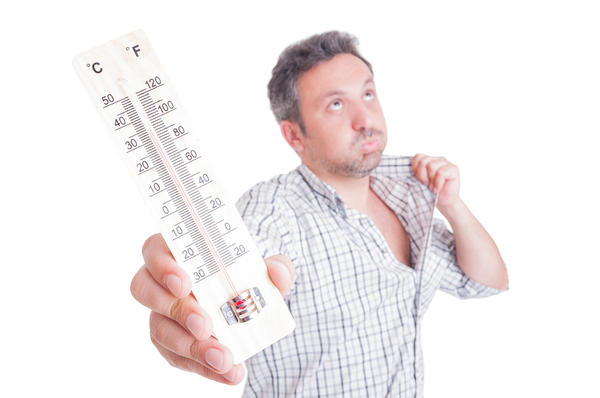 The dog days of summer have arrived, and it's hot outside. But what about the temperature inside your home — is it as comfortable as you would like? As the weather heats up, your house may feel too hot for your liking. Here are some things you can do to cool it down, or save money by running your central air conditioning less.
Block Out the Sun
When the sun beats down on your house, it can raise the indoor temperature by 10 to 20 degrees. As the indoor temperature rises, your electric bill can spike along with it. Installing shades, tinted window film or insulating curtains on all south and west-facing windows can lower your cooling costs up to 7 percent each year or keep your home up to 20 degrees cooler.
Shade trees are another way to block out the sun. They should . . .