The decision to undertake a larger home improvement project is never an easy one. Your life will be disrupted, you will have to raid your bank account and you can never be sure you'll get the quality workmanship you hope for.
There is so much more that can go wrong. If hiring builders, how do you know you've chosen an honest builder who will complete the job with due diligence, and not just do a half-baked job?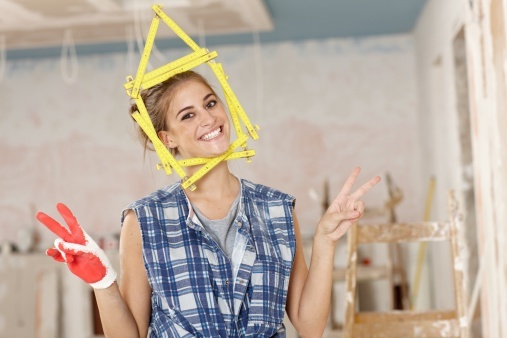 If you're new at this, your predicament can be even worse. For a noob, decision-making can be a nerve-wracking time. Ultimately you know you'll have to live with the choices you make and all that responsibility will lie with you.
However, once you have your mind set on proceeding with the work, there are a few things you should always keep . . .