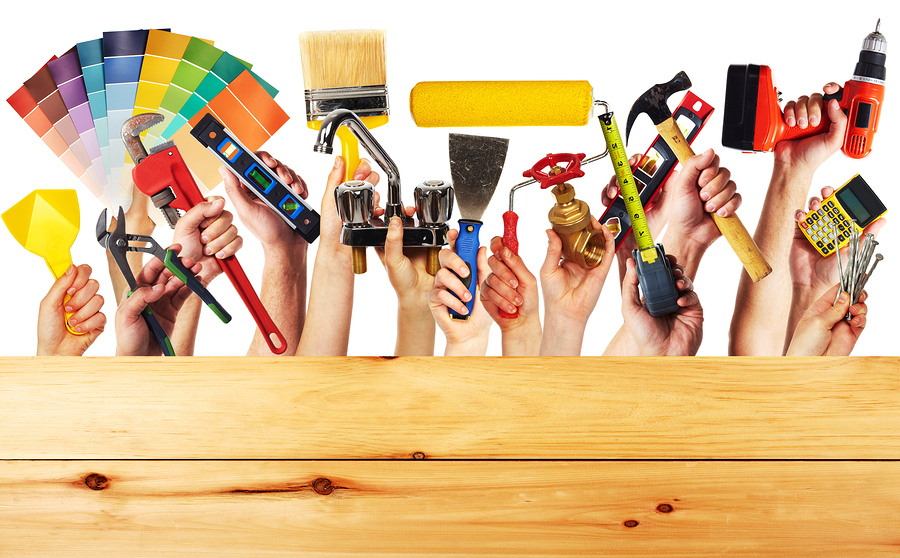 Home renovations can come with a good amount of stress.
It can be stressful to have your home renovated – even if you're not doing the work yourself. Between the mess of having furniture moved around, dust from demolition and construction, and the inconvenience of having part of your house ripped apart or power and water turned off, there are plenty of reasons a home renovation can lead to stress.
Here are some tips for how to cope with a home renovation and try to ratchet down the stress level as much as possible.
1. Follow your contractor's recommendations.
If your contractor recommends leaving the premises during the renovation, they probably have a good reason for doing so. For major renovations, it just may not be feasible to stay on the premises, breathing in dust and trying to keep your takeout clean long enough to . . .