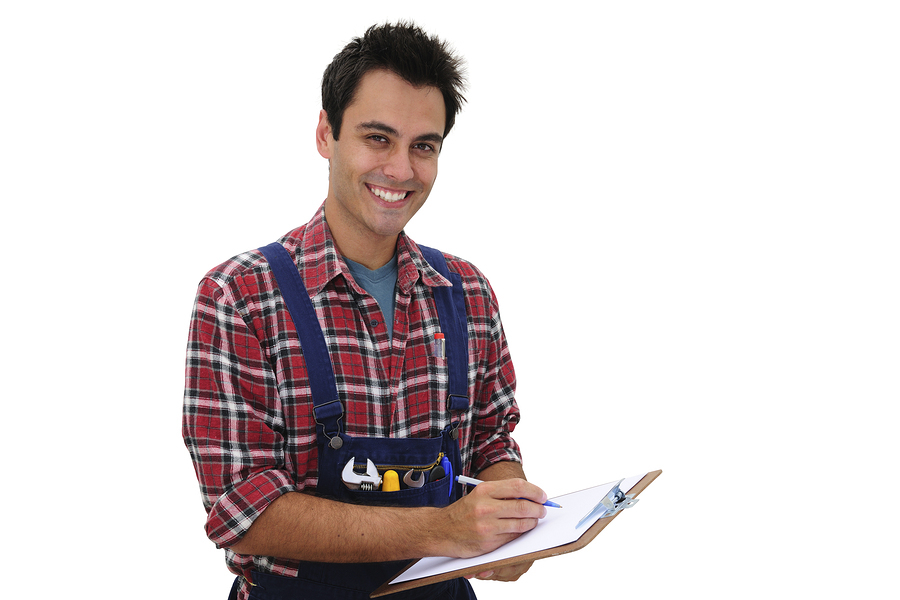 Homeowners need to handle routine maintenance on their homes by doing it themselves or by getting professional help.
When you buy a house, there are a number of things you need to do on a routine basis to maintain the property and keep it in good condition. Some things should be done each year, while others can be done every few years.
Many homeowners neglect home maintenance, and the effects of neglect may not be not apparent right away. Over time, though, such neglect will become obvious and many items may fail or break, costing more to repair or replace than they would have to maintain.
Owning a home is a privilege and a responsibility. For many people, their home is one of the biggest investments they will ever make. How a home is maintained will determine the value of the investment, so it is . . .