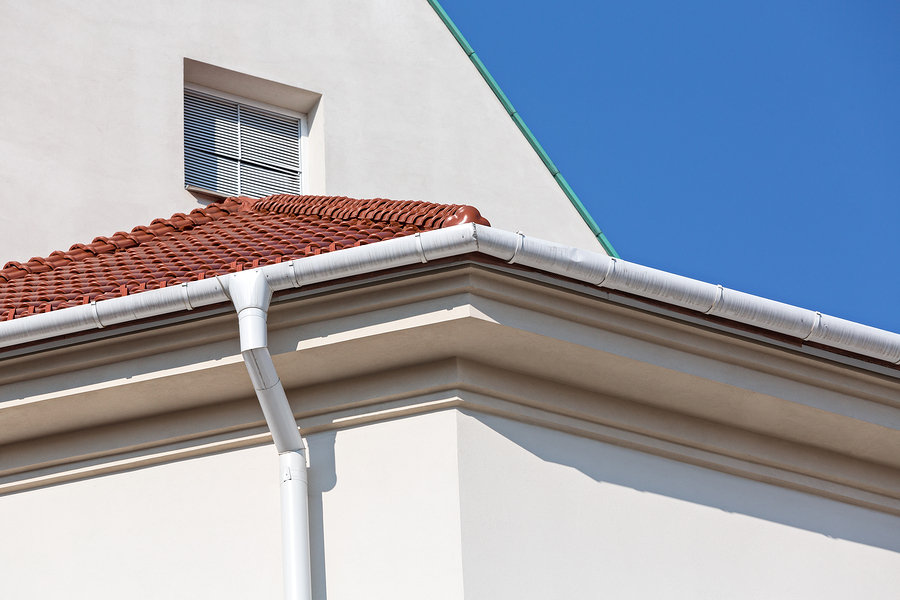 Checking and cleaning gutters in spring can help prevent future problems.
Just because it's spring doesn't mean you can't have gutter problems. Sure, you cleaned your gutters after the last leaf fell in the fall, like you do every year. But leaves are not the only thing that can clog a gutter, and winter weather can be hard on gutters as well. Spring can be a prime time for gutter problems, and they aren't problems people typically expect.
What Happens to Gutters in Spring?
Spring can be the time of year when homeowners see problems that were actually created in winter. Even if your gutters were cleaned in the fall, a buildup of ice and snow over the winter can damage your gutters in more ways than one. When all the snow and ice melts, you may notice that your gutters are . . .